Understanding disparities in degree awarding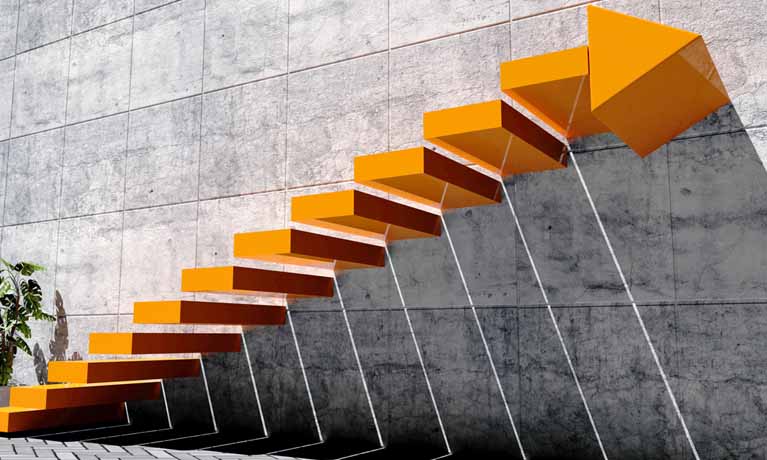 Public lectures / seminars
---
Wednesday 11 May 2022
01:00 PM - 02:00 PM
Location
Cost
Event details
Understanding disparities in degree awarding: Introducing a novel Difference Index (DI) to measure relationships between module characteristics, module marks, and student ethnicity
In this seminar we discuss a recently completed pilot investigation into relationships between module characteristics and module mark differences between student ethnic groups, reporting on the project: 'Access to attainment: What are the responsibilities of universities towards their diverse student communities?'.
This project focused on understanding factors that contribute to the HE ethnic awarding gap, whereby undergraduate domicile students who self-declare their ethnicity as Black, Asian and Minority Ethnic (BAME) consistently receive lower degree classifications than White students.
We describe our use of a novel statistical Difference Index (DI) to analyse modular-level outcomes, using data that is commonly collected within universities. Based on this method, we discuss the calculation of significant differences between different student groups, and the impact on outcome of variables such as faculty, level and coursework type. We draw particular attention to the importance of granular-level analyses when looking at the awarding gap, and the need to scale up such investigation as one way in which higher education institutions can understand and address attainment disparities.
Enquiries
For enquiries please contact Research Centre for Global Learning (GLEA)