The Influence of Local Communities of Practice on Financial Institutions' Internationalisation in an Emerging Economy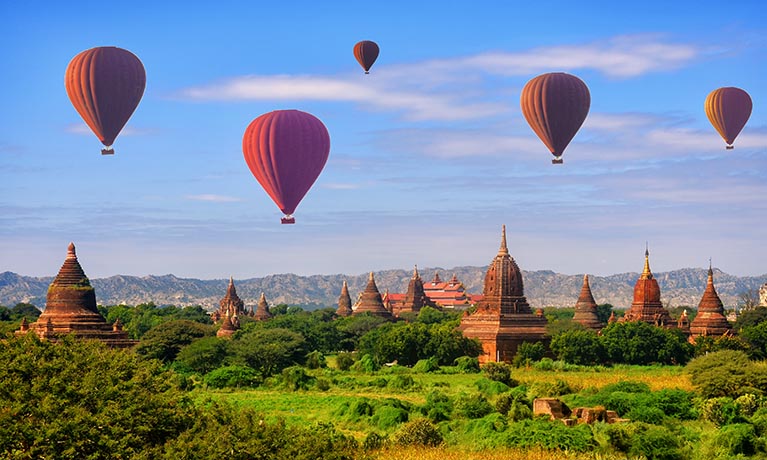 Public lectures / seminars
---
Thursday 13 January 2022
02:00 PM - 03:00 PM
Location
Cost
Event details
Speaker bio's
Sandar Win is an Associate Professor in School of Economics, Finance and Accounting at Coventry University. Her research focuses on understanding the interaction between the economy and the state, and economic transformations in both comparative and international perspective. She has engaged with both for-profit and non-profit organisations such as Adam Smith International, Qualcomm and Cherie Blair Foundation for private sector development and women empowerment in emerging economies such as Indonesia, Myanmar, Vietnam and Bangladesh.
Jillian Farquhar is a Professor in Marketing at Solent University. She has published over 45 academic peer reviewed publications, held the editorship of the well-ranked International Journal of Bank Marketing, and reviewed journal submissions for high quality marketing journals. She has been associated with financial services marketing, co-authored a major textbook in the area and has consulted for building societies, insurance companies and other financial institutions, delivering keynote lectures at professional events. She is a Research Fellow at the Gordon Institute of Business Science, University of Pretoria, South Africa and Senior Associate of the Centre for Risk, Banking and Financial Services, University of Nottingham.
Event details
The extant literature on internationalisation of multinational enterprises (MNEs) has focused on manufacturing rather than service firms. They often applied strategic decisions approach to understand MNEs' choices of location and entry mode. Hence, they are unable to develop contextualised explanations of how host countries' social, political, and economic factors influence MNEs' internationalisation. In this paper, we applied communities of practice perspective and conducted a longitudinal ethnographic study that lasted from 2008 to 2020 to understand the internationalisation of foreign financial institutions in a politically sensitive and turbulent business environment, Myanmar. We found that pre-existing communities of practice arising from historically close ties between Myanmar's political and economic actors paradoxically provided unique market opportunities for foreign financial institutions. Due to their limited market knowledge of Myanmar's financial market, these financial institutions initially collaborated with local non-governmental organisations (NGOs) while some established themselves as microfinance institutions when the local regulatory environment improved.