Creative Cultures Symposium 2022: Convergence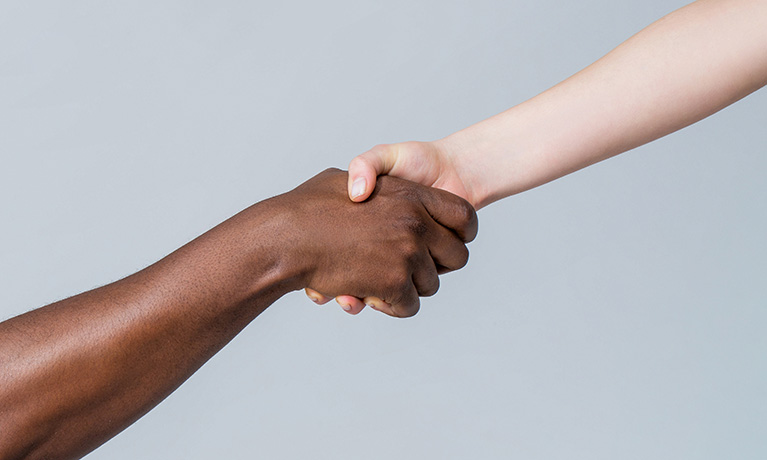 ---
Thursday 19 May 2022 to Friday 20 May 2022
Location
Cost
Event details
The Creative Cultures Symposium is a chance for Postgraduate researchers from the Centre for Dance Research, Arts, Memory and Communities and Postdigital Cultures showcase their research, no matter the stage, learn about the work in the centres, make connections and build networks. This year's theme is Convergence, bringing together PGR research themes of identity, community and practice in Coventry and beyond.
This Creative Cultures Symposium showcases PGR research that considers the Arts and Humanities capacities to investigate major contemporary issues. The Centre for Dance Research, Arts, Memory and Communities and Postdigital Cultures are firmly committed to the development and promotion of a progressive research that extends from dance research, digital media, history of art and design to open education, political activism, curatorial and art practice. This enables the three centres to continue producing excellent research that reaches across disciplinary boundaries, introducing an arts and humanities perspective into research in computer science, medicine, engineering, social justice and sustainability, among others.
In this two-day symposium, Postgraduate researchers will be giving presentations, sharing practice and displaying artworks alongside opportunities for networking, bonding, and sharing tips and tricks for surviving the PGR journey.
The symposium is targeted for Postgraduate researchers from the three research centres and interested staff members. Check out the schedule below and please register to attend! For those unable to attend in person, much of the programme will be in hybrid format. Links will be sent to all who register.
View the two-day in person and online schedule.
We are also pleased to invite external academics, researchers and member of the public to two events at the end of each day of the symposium.
Thursday 19 May, 4.25pm – 5.55pm, Workshops: Technologies of Togetherness
We are excited to welcome three imminent speakers Lucia Farinati, Adelita Husni-Bey and Kai Van Eikels, to explore the possibility of content-led pedagogical approaches of working with others.
Chaired by Mel Jordan, an artist and Professor of Art and the Public Sphere in the Centre for Postdigital Cultures at Coventry University. Her research is concerned with the potential of art as a political tool through its role as a form of opinion formation in the public domain.
Friday 20 May, 4.25pm – 5.25pm, Hip hop: no pain no gain – we're going to be ok and what next
Toby and Jo Gorniak, Street Factory CIC, will share their experiences of carving out their own unique, localised version of hip hop in response to community need through the medium of hip hop dance and spoken word. Tyler Attwood, YourNextMove, and Lucy Crowe, SinCru, will respond, enabling a broader view based on their own community experiences of hip hop.
Booking information
If you wish to attend, please follow the appropriate link below: