Coventry-Deakin Research Funding Discovery Workshop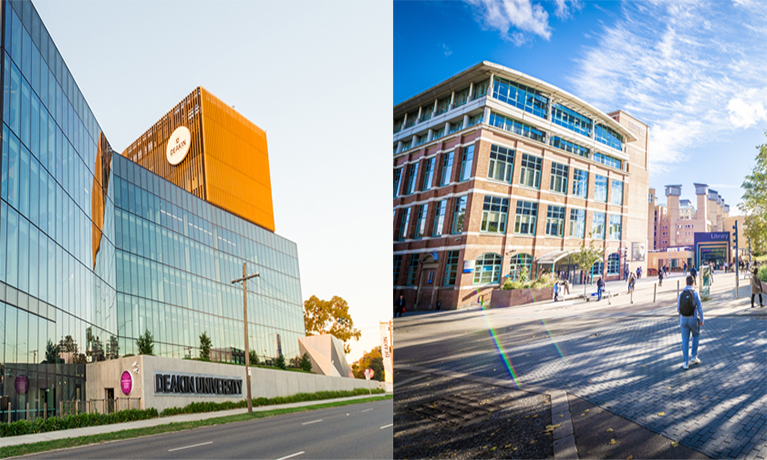 Public lectures / seminars
---
Event details
This session will explore ways of building on the ongoing partnership between Deakin University (Australia) and Coventry University (UK) with a particular focus on potential funding opportunities for the areas of research emerging and evolved from this partnership.
An overview of the funding landscape for partnerships between UK and Australia will be explored focussing on three key areas:
UK funding
Australian funding
Global funding opportunities which may be open to both UK and Australian researchers potentially in North America, Africa and South East Asia.
Participants will be asked to consider how their research areas may fit with the funding opportunities presented. They will be welcome to join a deep listening journey to share their interest, concerns and/or needs on accessing to international research fundings.
The session is open to all researchers but may be particularly relevant to those colleagues who have supervised on the collaborative PhD programme between Coventry and Deakin.
Please note that this event is taking place at 8:00-9:30am UK time.