Coventry Creates - exhibition launch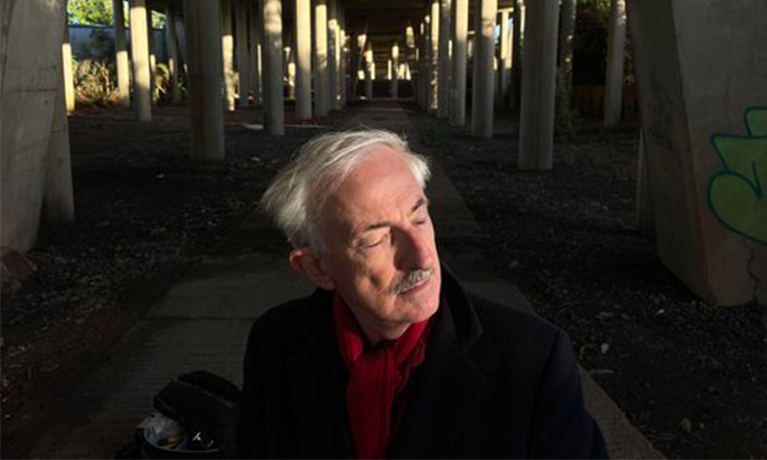 ---
Tuesday 19 April 2022
07:00 PM - 09:00 PM
Location
Cost
30 PIECES OF RESEARCH
30 CREATIVE RESPONSES
TWO YEARS IN THE MAKING
Come along to hear directly from artists, researchers and project management team members about how the projects worked, what it's meant to those involved and what's next. There will be live performances, food, drink, an exhibition room and plenty of opportunities to chat directly to team members. You can connect and network whilst enjoying the exhibition and new Arts Faculty building at the University of Warwick.
Come and take part in the launch of the Coventry Creates exhibition of artworks made by collaborations between artists and researchers from Coventry and Warwick universities.
These collaborations have resulted in diverse artistic commissions and a digital exhibition. We've got music, songs, spoken word, poetry, artistic videos, animations, dance and theatre pieces and more all responding to and working with research projects from across the arts, humanities, social sciences, health sciences and life sciences.
Coventry Creates has been funded and managed as part of the City of Culture University Partnership between the University of Warwick and Coventry University, with 2021 additions made possible thanks to funding from Arts Council England. We think this event will be of particular interest to researchers, creatives, organisations and funders wanting to know more about the collaborations and the many benefits to artists and researchers in terms of personal and professional artistic and research development, public engagement and impact.
The evening event starts at 7pm prompt.
---