CAMC Spring 2022 Lecture: Judith Mossman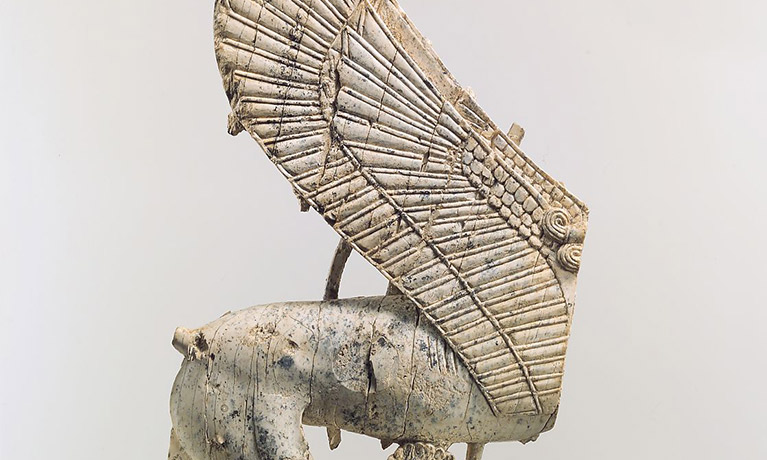 Public lectures / seminars
---
Monday 16 May 2022
04:00 PM - 05:00 PM
Location
Cost
Event details
'The Colours on the Wings of the Sphinx: Imagery and Metaphor in Plutarch'
Professor Mossman's paper looks at aspects of Plutarch's use of imagery and metaphor and attempts to set it in the context of his work. Far from being merely ornamental, his use of imagery contributes to the argument of many of his essays and introduces suggestive historical context to his lives.
Coventry Premoderns are dedicated to advancing critical and creative conversations between classical and early modern arts and literatures and twenty-first century theory and practice. Our research theme for Spring 2022 is 'Textualities'.
For more information, please visit: https://wp.coventry.domains/coventrypremoderns/
*image: Openwork furniture plaque with sphinx striding through a floral landscape, ca. 9th-8th century B.C., Fort Shalmaneser, Nimrud.