Centre for Arts, Memory and Communities Annual CAMC Conference: 'Creative Climates'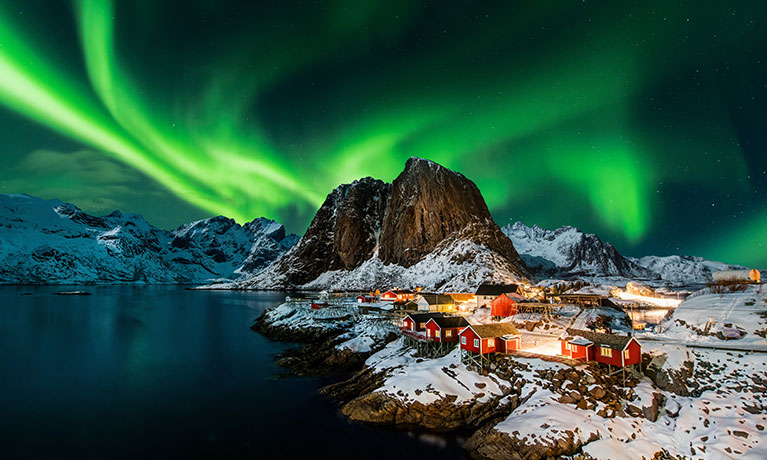 ---
Event details
The Centre for Arts, Memory and Communities (CAMC) invites proposals for contributions to our 2022/23 annual conference on the theme of Creative Climates.
CAMC is a vibrant research centre within Coventry's Institute for Creative Cultures. Our transdisciplinary research pursues three strands, each involving outward-facing collaborations with partners and beneficiaries. Staff and students in Critical Practices fosters and investigates visual, aural, haptic and textual materials to negotiate contemporary societal primacies. Cultural Memory explores how transdisciplinary histories shape constructions of memory, belonging and identity. Well-being and the Arts seeks to enhance well-being, sustainability and inclusion through art and design theory and practice.
We invite contributions exploring how creative thinking and practice can transform our experience of and responses to the urgent social, political and environmental conditions in which we live. How can the arts and humanities help us to reimagine and re-engage cultural and critical domains that cannot be entered by exclusive disciplinary routes? How can we capture the potential of the arts and humanities to contextualize scientific and technological innovations in cultural terms, and the ability of the arts to bring attention to the effects of technological change on natural, social, and cultural ecologies?
Presenters may wish to consider the role of creative engagement with topics including, but not limited to:
social and environmental justice
critical methodologies, the arts and curating
disparities in access to healthcare
mobility challenges for the disabled
the experience of homelessness
decolonial theory and practice
human, posthuman and nonhuman agencies
cultural memory and contested histories
green and blue humanities
climate change and climate extremes
Proposals for 20-minute papers, full panels or artworks to be displayed in the conference exhibition will be considered. For papers, send a 150-word abstract and one-page curriculum vitae. For panels, include a 150-word abstract of the panel, abstracts of each paper, and a one-page curriculum vitae of each organiser and presenter. For artworks, include an image(s) of the work, a 150-word summary, and a one-page curriculum vitae of the artist(s).
Please submit by 31 July 2022 to: Patricia Phillippy, patricia.phillippy@coventry.ac.uk.
For more information, please visit The Centre for Arts, Memory and Communities
Enquiries
For enquiries please contact Patricia Phillippy