Assuring Sustainability Certifications: How sure can we be?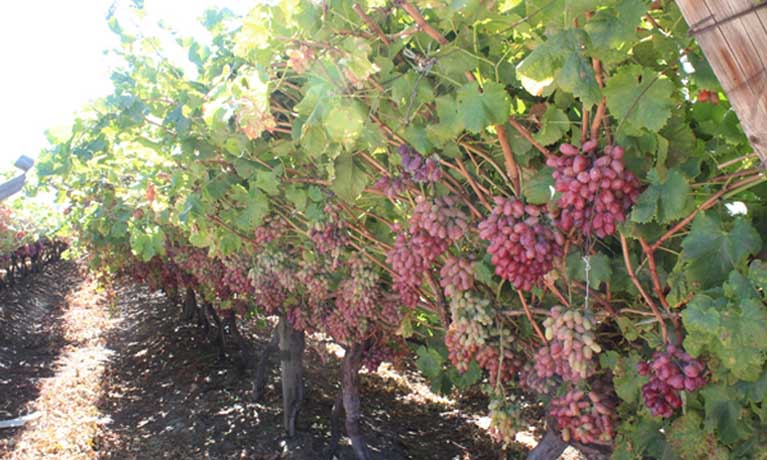 Public lectures / seminars
---
Tuesday 25 January 2022
12:30 PM - 02:00 PM
Location
Cost
Overview
The participants will share their unique insights into the challenges of safeguarding and improving worker's rights within global supply chains.
Abstract
The seminar will focus on the following key questions:
i) What types of problems do workers, especially women, face in global supply chains?
ii) How useful are standards and certifications (such as Fairtrade) in actually improving working conditions?
iii) What are the best ways of improving working conditions going forward?
Exploitation of workers in global supply chains is an issue which has attracted a great of negative attention over the last 3 decades. Retailers and brands have felt pressure from campaigners and consumers to act and ensure that workers are not abused and receive the rights to which they are entitled. Whilst there is evidence that improvements have been made in many supply chains, many concerns remain about how working conditions are policed across the world. In this seminar we will hear from experts with unique insights into these issues. Linda will provide first-hand accounts of the work undertaken by her organisation, the Wine Industry Ethical Trade Association which was initiated nearly 20 years ago as an offshoot of the UK's Ethical Trade Initiative. Fiona will provide insights into the processes that underpin the development of ethical standards and certifications which are the bedrock of retailer and brand approaches for assuring working conditions. Caroline works on 'both sides of the fence' as an advocate for women's rights in supply chains and also within the corporate world. Therefore, she offers unique insights into the very real challenges of improving working conditions and meeting financial objectives.
All three participants have deep experience and strong views. So, it promises to be a fascinating and lively seminar.
Event Speakers
Linda Lipparoni
Linda Lipparoni has been CEO of the Wine Industry Ethical Trade Initiative (WIETA) in South Africa for more than a decade. She therefore has extensive experience of the challenges of overseeing ethical standards within a major export industry.
Fiona Humphries
Fiona Humphries is a freelance specialist who has spent much of her career either developing or operationalising business environmental and social sustainability standards. Most recently she led the development of BRCGS's Global Standard for Ethical Trade and Responsible Sourcing which was the first standard to achieve recognition against the Consumer Goods Forum's Sustainable Supply Chain Initiative benchmark.
Caroline Downey
Caroline Downey is Executive Director of the NGO Women Working Worldwide which campaigns for improvements in women's rights within global supply chains. She also consults into one of the UK's largest cut-flower suppliers, MM Flowers supporting them in assuring that decent working conditions are being achieved within their supply chains.
Enquiries