Your Right to Privacy Online: CSI-COP's informal education workshop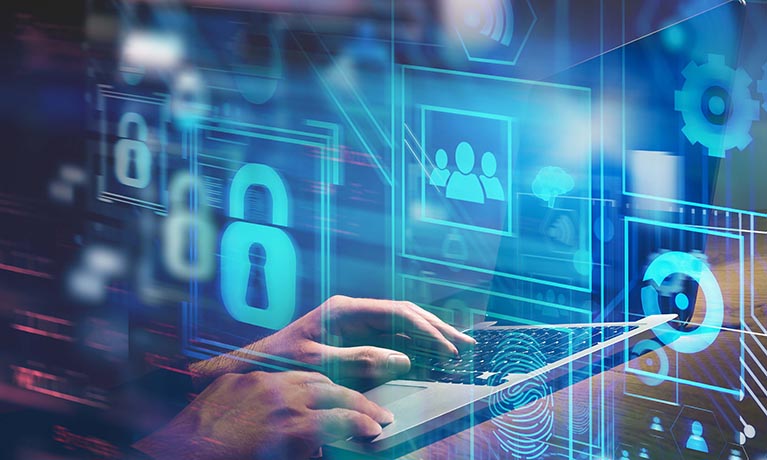 Public lectures / seminars
---
Tuesday 26 October 2021
01:00 PM - 05:00 PM
Cost
A Coventry University led EU-funded project 'Citizen Scientists Investigating Cookies and App GDPR compliance – CSI-COP invites members of the general public, including teachers, parents, privacy advocates, journalists university students, web and app developers to attend a half-day informal education workshop 'Your Right to Privacy Online'. The workshop will explore privacy, data, how we are tracked online, the regulations to protect our data, and free online tools to help us reject tracking in websites and apps.
Coventry University Hosts
Dr Huma Shah and Jaimz Winter.
Abstract
Privacy issues are constantly in the news. Most recently, the Electronic Frontier Foundation – EFF, reported that, in an attempt to protect children, Apple is "planning to build a back door into its data storage system and its messaging system". In the Netflix documentary Coded Bias included the privacy concerns of facial recognition technology used by landlords to permit access to apartments.
When navigating many websites tracking cookies are sometimes embedded by default, whereas the default should be opt-in. Another way of taking our data when we visit websites is the ambiguous "legitimate interest".
In apps we use on our Android smart devices (e.g. Motorola phone; Samsung tablet), including educational or game apps unless we pay attention to app settings we might be giving away access to lots of personal data through the apps functionality (our contacts, our text messages, our call logs, our photos, etc.).
In CSI-COP's informal education half-day interactive workshop attendees will be able to take short exercises through a journey exploring the concept of 'privacy', understanding what personal data is and how it is collected in websites we visit and apps we use, knowing what rights we have to privacy online and what easy-to-use free tools are available to stop us being tracked. At the end of the workshop there will be a short multiple-choice test after which attendees can claim a CSI-COP workshop certificate.
Attendees will also be able to join the CSI-COP project as citizen scientists. Information on this will be provided in the workshop.