Urban energy landscapes - two years on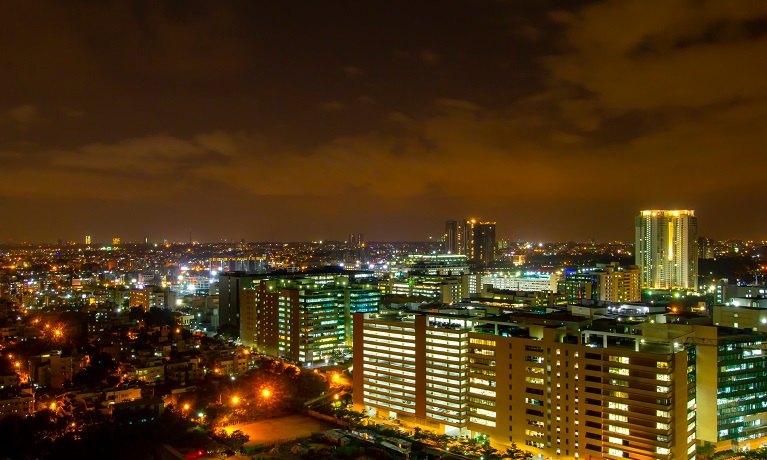 Public lectures / seminars
---
Friday 30 April 2021
02:30 PM - 04:00 PM
Location
Event details
Abstract
Urban energy landscapes is an approach to understand how energy in urban areas is connected with practices of governance, material flows and choreographies of energy use. The book on urban energy landscape presented the framework with reference to four very different cities: Hong Kong, Maputo, Bangalore and Concepcion. In this talk, I will take stock of the argument of the book and ask whether it needs revision two years on.
Bio
Vanesa Castan Broto is Professor of Climate Urbanism at the Urban Institute, University of Sheffield. She is the principal investigator of the ERC project 'Low carbon action in ordinary cities' and of the GCRF project 'Community Energy and Sustainable Transitions in East Africa.' Her latest books are Urban Energy Landscapes (2019, Cambridge University Press), Urban Sustainability and Justice (w/ Linda Westman, 2019, ZED Books), and the edited collection Climate Urbanism (2020, Palgrave).
In 2016 she received the Philip Leverhulme Prize for contributions to Geography. In 2013 she received a United Nations Award for Lighthouse Activities that contribute to fighting climate change with a focus on the urban poor. She is a lead chapter author for the Intergovernmental Panel on Climate Change and has also contributed chapters for UN-Habitat's 2016 and 2020 World Cities Reports. She serves as associated editor for the journals Territory, Politics, Governance and Landscape Research.