Understanding(s) of Coventry UK City of Culture 2021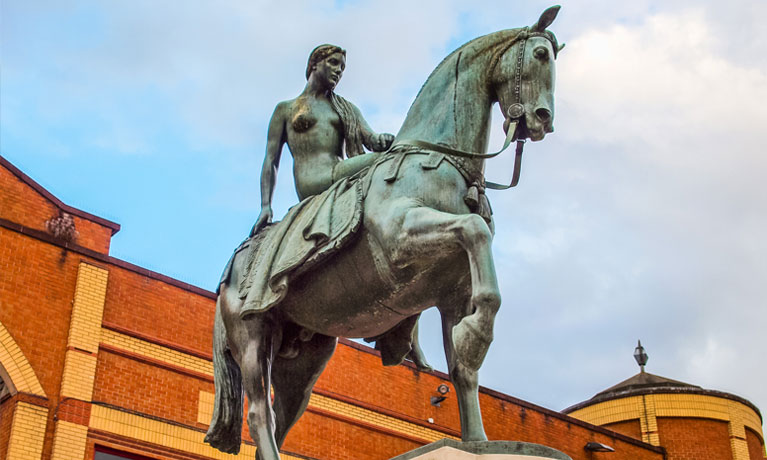 Public lectures / seminars
---
Friday 05 February 2021
11:30 AM - 01:00 PM
Location
Event details
The UK City of Culture title is openly designed to use culture as a tool for economic and social regeneration, and to raise the profile of arts and creativity at local and national scales. The effectiveness and impact of the designation has been debated in the contexts of cultural policy, urban regeneration and creative placemaking, with critiques being levelled that it represents little more than an expensive year of partying and makes no substantive changes to the local creative and economic geography.
To date, it is argued that the approaches, methods and evidence for establishing both the potential and impact of cities of culture have been limited. The Coventry 2021 approach has sought to take a research-led monitoring and evaluation focus, exploring activities in the build-up period as well as during and after the activity itself.
This session offers two perspectives on the relationships between the city and creativity in order to broaden understandings of the City of Culture designation.
Victoria Barker (CBiS, Coventry University) presents the approach and findings of a University Partnership funded investigation into Coventry place and creative identity, tracing how an artistically-engaged approach can offer new understandings of both research and subject.
Emily Hopkins (Royal Holloway, University of London) shares perceptions of the City of Culture identity itself gathered during the build-up phase, and sets out how these fit into the wider conceptual understandings and critiques of Cities of Culture.
Chaired by Nick Henry (CBiS, Coventry University), the session offers food for thought into evaluation of Cities of Culture and, more broadly, local identities and creative methodologies around space, place and the city.
Booking information
CBiS Seminars are open to everyone, but prior booking is mandatory.
Enquiries