Transforming a 900 acre rural estate into a regenerative ecosystem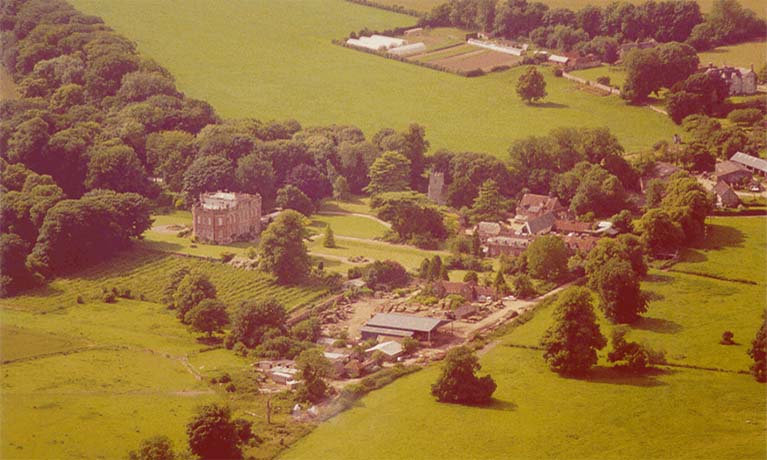 Public lectures / seminars
---
Thursday 29 April 2021
11:30 AM - 12:30 PM
Location
Cost
Event details
Speaker bio
Alice Favre is the custodian of a small estate in Dorset called Chettle. Alice is passionate about environmental and social justice and believes that estate owners have a responsibility to take bold and decisive action to create and maintain strong communities, sustainable food systems and abundant wildlife.
Becky Burchell is working with Alice to shape the innovative future vision for Chettle. Becky is the founder of CHANGE Festival, a theatre and film producer, and a Fellow for the Centre for the Understanding of Sustainable Prosperity (University of Surrey).
Topic
The team at Chettle Estate is embarking on a journey to create their own regenerative ecosystem, with thriving biodiversity and abundant food production. They are simultaneously creating climate resilience for the future, decarbonising their activities and recarbonising their land, whilst galvanising a regenerative culture throughout the community.
With 900 acres, 33 houses, a popular hotel and shop, this small village is uniquely placed to bring together regenerative farming, local food production and consumption, nature recovery, creating rural jobs, strengthening community as well as preparing for the changes in climate.
Chettle Estate, led by custodian Alice Favre, is passionate that the estate should provide meaningful research and education opportunities, as well as creating a place that future generations will be proud to call home.