The Practicalities of Decolonisation: Beyond Rhetoric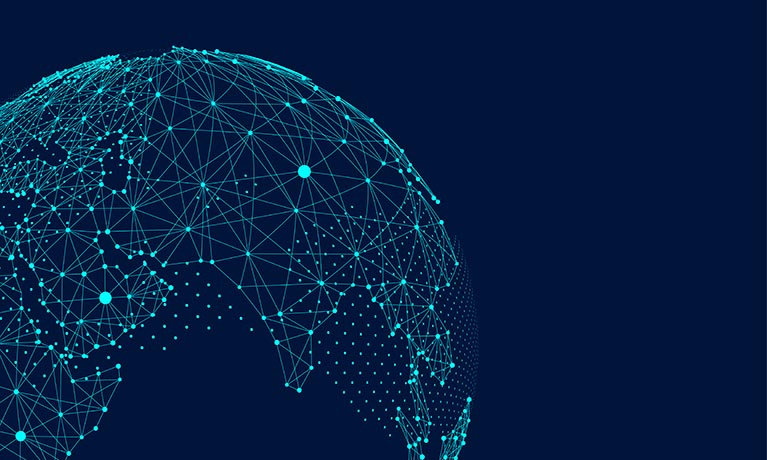 Public lectures / seminars
---
Tuesday 27 April 2021
02:00 PM - 03:00 PM
Location
Cost
Event details
In the past year, there have been increasing calls by both members of the public and politicians to decolonise education, by revising history (and other) curriculums and challenging entrenched and out of date national narratives. But what this means, and how it looks in practice remains highly contested.
In this presentation, Professor Parvati Raghuram and Dr Melis Cin explore the challenges of decolonisation within education sectors in a variety of contexts. Dr Melis Cin will discuss an AHRC-funded project, titled Decolonising Peace Education in Africa (DEPA) which seeks to facilitate locally-based notions and knowledges of peace, and how they can be embedded within educational settings in a variety of post-colonial settings across Africa, with a particular focus on Zimbabwe. Professor Raghuram will unpack the practicalities of DEPA, as well as discuss the challenges of decolonising education in a range of settings, from the local (Open University), to the national (UK) and the regional (EU).
The CTPSR webinars are organised by Dr Bahar Baser, Associate Professor, CTPSR and Dr Stephen McLoughlin, Assistant Professor, CTPSR.
Enquiries
For enquiries please contact Dr Gwenith Cross