The Long Food Movement: Transforming Food Systems by 2045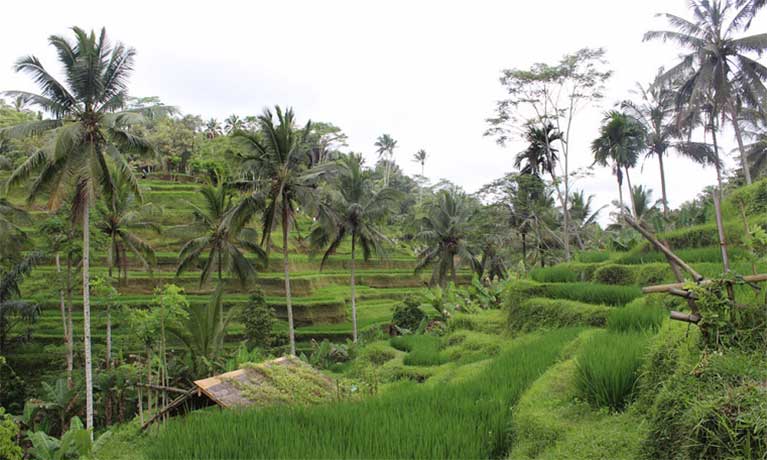 Public lectures / seminars
---
Tuesday 29 June 2021
04:15 PM - 06:15 PM
Location
Cost
Event details
Abstract
The International Panel of Experts on Sustainable Food Systems (IPES-Food) has released a new report in collaboration with the ETC Group: 'A Long Food Movement: Transforming Food Systems by 2045'. We map out two very different futures for food systems, people and the planet. First, what do the next 25 years have in store under "agribusiness-as-usual"? The keys of the food system are handed over to data platforms, private equity firms, and e-commerce giants, putting the food security of billions at the mercy of high-risk, AI-controlled farming systems, and accelerating environmental breakdown. But what if the initiative is reclaimed by civil society and social movements - from grassroots organizations to international NGOs, from farmers' and fishers' groups to cooperatives and unions? We imagine what a 'Long Food Movement' could achieve by 2045 if these movements succeed in collaborating more closely – to transform financial flows, governance structures and food systems from the ground up.
Speaker Bio
Pat Mooney, a Canadian, is a co-founder of ETC Group, an IPES–Food panelist and an IATP board member. For more than 50 years, Pat has worked within international civil society and is the author or co-author of several books on the politics of seeds, agrobiodiversity, biopiracy and new technologies including genomics and nanotechnologies and geo-engineering. Pat is a recipient of the Right Livelihood Award (1985) in the Swedish Parliament, the Pearson Peace Prize (1998) from Canada's Governor General and the American Giraffe Award (for "sticking his neck out") and received honorary doctoral degrees from the University of Waterloo (Canada) and the 17 Advanced Research Institutes (Mexico) in 2017. Most recently, Pat was lead author for the Long Food Movement Report (2021 – 45). He is retired and living in rural Québec.
Registrations for this event are now closed.