The Legal Route from the (De)Responsibilisation of Corporations to Systemic Corruption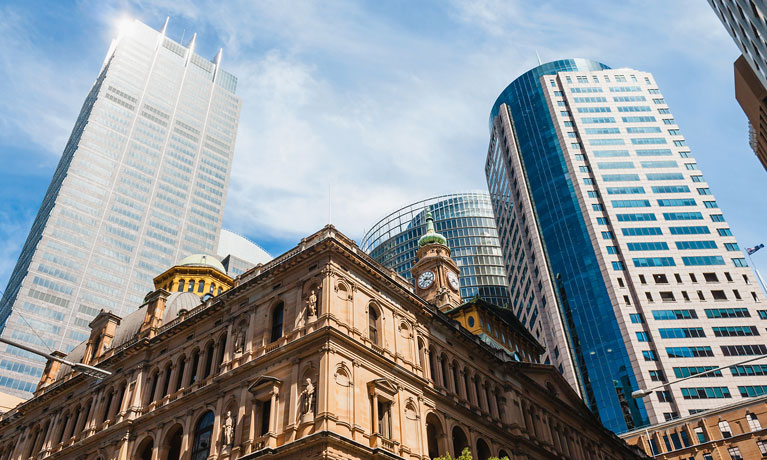 Public lectures / seminars
---
Friday 05 February 2021
03:00 PM - 04:30 PM
Location
Event details
The Case of the Australian Banking Sector
Speaker:
Discussant:
Dr Colin King
Overview
To face the well-known difficulties in policing corporate crime, states are evolving new adaptations in crime control. A two-fold approach is emerging, in which traditional law enforcement is coupled, at times contradictorily, with a responsibilisation strategy, which aims to control crime by changing the practices of corporation and executives. Risk-management, codes of conduct and compliance measures are examples of this.
The whole legal system, from legislation to regulation and self-regulation, supports and enables responsibilisation strategies. Unfortunately, scandals around the world keep reminding us not only that corporate crime is rampant, but that some sectors of business are plagued by systemic corruption. An excellent example of this is the recent exposure of systemic misconduct in the Australian banking industry by a specially appointed Royal Commission. While responsibilisation policies are assessed by sociological and criminological literature, the role that the law plays in these strategies is often neglected.
This paper seeks to elaborate a theory of the correlations between the law, responsibilisation strategies and systemic corruption. We will take the Australian scandal as a case study and we will examine it through an integrated analysis of theories from different disciplines - mainly, sociology, criminology and psychology.
Our analysis will reveal not only that poor laws can undermine responsibilisation and effective policing, but also, and especially, that they can inadvertently become a powerful enabler of the systematisation of corruption.
Booking information
CFCI Seminars are open to everyone, but prior booking is mandatory.
Enquiries