The Business of Heritage – potential research agendas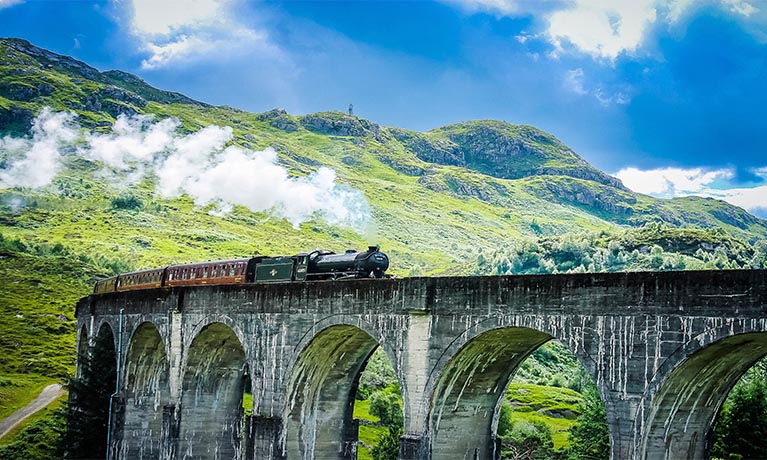 Public lectures / seminars
---
Wednesday 15 December 2021
01:00 PM - 02:15 PM
Location
Cost
Event details
This event will discuss the main challenges faced by UK heritage organisations, to identify potential research agendas.
Heritage organisations contribute around £13bn a year to England's economy alone (Heritage England, 2018). The importance of heritage organisations has also been highlighted by the Pandemic - the National Trust, for example, was inundated by people desperate for 'outside' amenity, history and leisure space for families. But the popularity of certain sites during the Pandemic belies its negative impact on the patchwork quilt that is the heritage movement. Indeed, heritage organisations face a number of longer-term challenges that have been brought into focus by the Pandemic.
For example, how will an ageing volunteer workforce deal with health threats? Heritage is often 'dirty' - how will interest in classic cars and steam locomotives fare in an environmentally conscious future? How will the current generation of childhood memories change concepts, perceptions and realities of heritage in the near future? How will the end of 'golden age' pensions affect the next generation of 'retirement volunteering'? How 'inclusive' and 'sustainable' is heritage? And what impact might all this have on the commercial heritage firms that supply and service the heritage movement?
Kevin will explore some potential research agendas based on the latest knowledge and his own (limited) experience of heritage organisations.
About the Speaker
Kevin has 20 years' experience of voluntary organisations, place-based regeneration, transport, the cultural sector, and public policy development. Here he brings his experience of these research areas together under his passion - heritage.