The Art in Money Laundering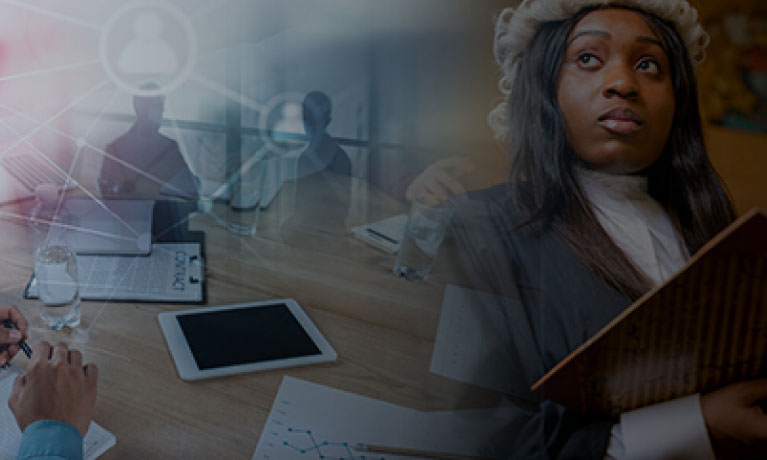 Public lectures / seminars
---
Friday 30 April 2021
01:00 PM - 02:30 PM
Location
Cost
Event details
This seminar will discuss the impact of global art and money laundering and the challenges for policing the industry.
Speaker
Discussant
Topic overview
Art crime is estimated to be the 3rd largest criminal activity in the world after drug trafficking and arms trading, yet how seriously is this really taken by the industry, collectors and regulators?
The media glamorises art theft with the likes of Thomas Crowne, and sensationalises the theft of Van Gogh or Picasso from museums. Even the art world appears immune to the seriousness with museums seeing themselves as custodians able to purchase stolen art.
Yet hidden beneath this glamorous veneer is a darker world where licit and illicit art and artefacts are used as transactional commodities for crime and money laundering, providing the financial flow of funds for criminals on a global scale. Money laundering is a global problem with criminal funds estimated at 2 to 5% of GDP with an estimated value of 800 billion to 2 trillion US Dollars.
The global art and antiques trade alone is worth annually in excess of $97bn and the three key markets are the UK, USA and China (Hong Kong and Shanghai). The art and antiques market with its high values and portability, and its lack of regulatory control, it is an ideal conduit for transactional laundering.
Art, as recognised by the various UNESCO conventions, UN Resolutions, the Hague Convention and other international and national laws, is our cultural property and is what helps to define who we are and what is Civilisation.
It is essential to establish the extent to which the market for art and antiques is abused for criminal activity, and what continuing and future steps need to be undertaken to provide the necessary regulation for the art market through such concepts as provenance and research. Thus, ensuring that dealers, museums and collectors can continue to purchase with confidence for our continued enjoyment, appreciation and cultural enlightenment.