Second Innovation Lab for BIOPlastics - Designing Solutions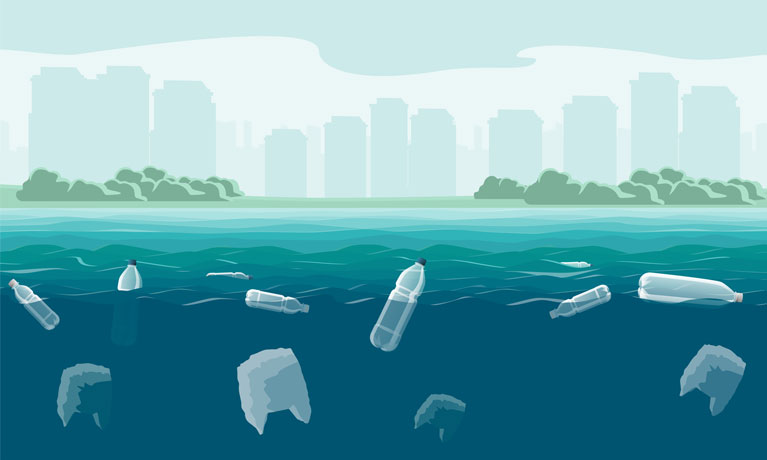 Public lectures / seminars
---
Thursday 10 June 2021
09:30 AM - 11:30 AM
Location
Cost
Event details
At a time of unprecedented challenge for people and businesses, it has never been more important to address the environmental and social challenges of bioplastic packaging throughout its entire supply chain from production to end-of-life management.
You are cordially invited to attend The Second Social Innovation lab "Designing Solutions", on the 10th of June 2021, from 9:30 am to 11.30 am (GMT). The lab will be held online and will provide a forum to evaluate current solutions proposed in the first social innovation lab.
The innovation lab aims to expand on possible solutions that challenge the norms in bioplastics packaging and identify promising prototypes. Therefore, by sharing different perspectives within the bioplastic supply chain participants, this lab will explore future pathways for improving the sustainable uptake of bioplastics packaging.
Our participant information sheet provides details about our research. Please read this document carefully before you register, as it sets out the basis of our research.
Please visit our UK - SIMBIO Research website for further information. The event is funded by the ESRC and organised by the Centre for Business in Society, Coventry University, in the UK, working in collaboration with researchers in Canada, Brazil and Poland.