Seminar: using energy technologies to alleviate poverty in Nepal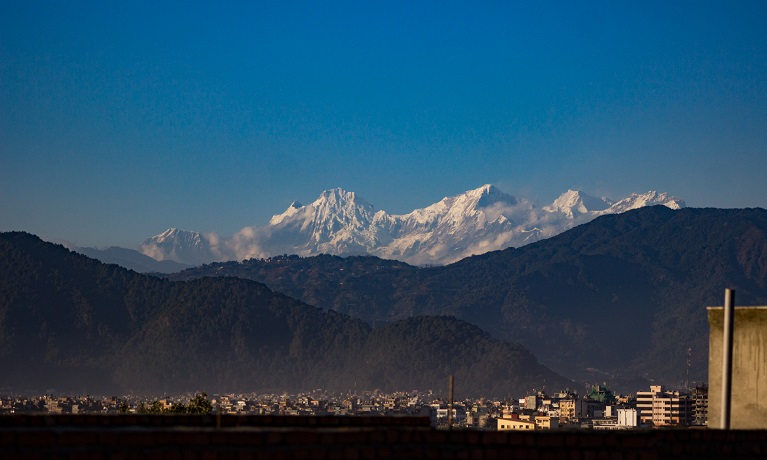 Public lectures / seminars
---
Wednesday 24 February 2021
12:30 PM - 01:30 PM
Location
Event details
How can policymakers and practitioners use energy technologies more effectively to alleviate poverty in Nepal?
Abstract
40% of global population does not have access to clean fuels and technologies for cooking. These 2.6 billion people are exposed to household air pollution daily, this results in a number of irreversible respiratory health issues responsible for up to 4 million deaths per year, with 20% of these being children under the age of 5. These issues are especially relevant in the context of COVID-19, where underlying respiratory issues are one of the distinguishing factors between life and death. How can poverty alleviating energy technologies be used more effectively so solve this problem?
In Nepal around 65% of rural households use firewood as their primary fuel source and only 29% have access to clean cooking technologies. Rural households combine, or stack, multiple cookstoves to satisfy their energy needs – many even have a specific stove for their cows! Drawing on a number of my research experiences in Nepal as well as various literature sources, I shall present a novel end-user orientated approach to better integrate complex contextual factors which are often the barriers to energy technology adoption and sustained use. This is aimed at development practitioners and policymakers increasing energy access for low-income households both in Nepal and around the Globe.
Speaker Bio
Ben Robinson is a 3rd year PhD student in Mechanical Engineering at the University of Nottingham. He has worked extensively in Nepal on projects ranging from recycled plastic bottle housing to the role of institutions in changing cooking behaviours. Ben completed the first year of his PhD from the back of a Land Rover driving through 30 countries across Africa whist running his own small development organisation and has always looked to take a different approach to working life. In his spare time, Ben is a Trustee at Raleigh International where he co-chairs the global Youth Advisory Group and is mentor to the CEO.