Book Launch – Research Handbook on Democracy and Development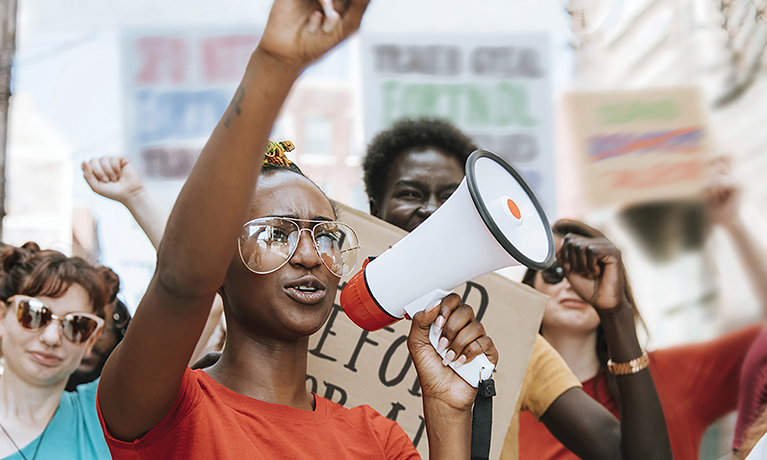 Public lectures / seminars
---
Tuesday 15 June 2021
03:00 PM - 04:00 PM
Location
Cost
Event details
The Research Handbook on Democracy and Development is a new publication edited by CTPSR Professor Gordon Crawford and Professor Abdul-Gafaru Abdulai, University of Ghana Business School. Exploring and updating the controversial debates about the relationship between democracy and development, this Research Handbook provides clarification on the complex and nuanced interlinkages between political regime type and socio-economic development. Distinguished scholars examine a broad range of issues from multidisciplinary perspectives across Africa, Asia, Europe, Latin America and the Middle East.
Analysing the relationship between political regime types, including varieties of democracies and autocracies, and broader development indicators, chapters cover economic growth, poverty and human development, inequality, corruption, conflict, human rights, and environmental sustainability. The Research Handbook examines longstanding and unresolved debates in the field over the past 60 years, as well as investigating contemporary issues of rising global inequalities, the resurgence of authoritarian populism, and the crisis of liberal democracy.
The book launch will feature a discussion with the editors and video contributions from the book's authors that examine the main themes discussed in this handbook. Short videos from the authors will be available before the book launch on the CTPSR YouTube channel.
Enquiries
For enquiries please contact Dr Gwenith Cross