(Post)digital Data and Health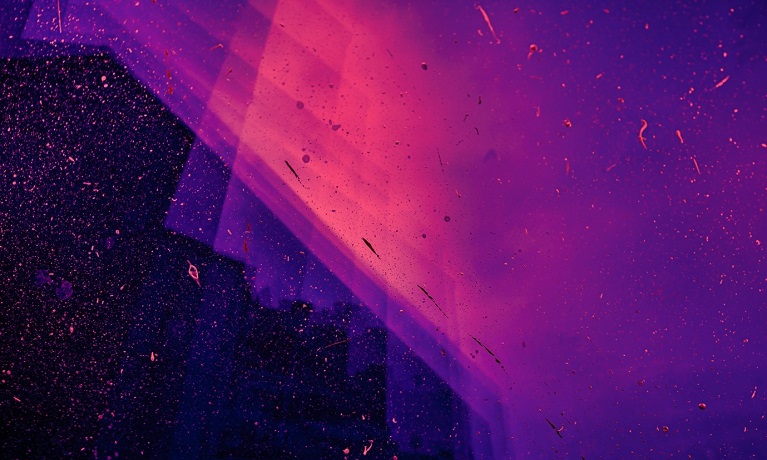 Public lectures / seminars
---
Tuesday 30 November 2021
09:00 AM - 11:00 AM
Location
Cost
Event details
Today, the body's intimate functions, including sleep, sex, menstruation, pregnancy and giving birth, and our mental health and wellbeing, can be digitized. Relationalities are forged, new methodologies emerge, including those that document our more-than-human intimacies with technology.
This symposium will explore how the conjoining of data, health and the experience of our bodies shapes how we feel, including the new "moral-intimate-economic" fantasies incorporated into social media and online digital health technologies. Speakers will share research that demonstrates extensions in methods, kinships and emotions, as well as how these relationalities reproduce social inequalities, limiting what the body can do and how we feel connected to others.
This event is part of the AHRC Postdigital Intimacies and the Networked Public Private.
Image credit: @korpa on unsplash.com
Enquiries
For enquiries please contact Postdigital Intimacies network