Peace and Conflict Studies Postgraduate Taster Event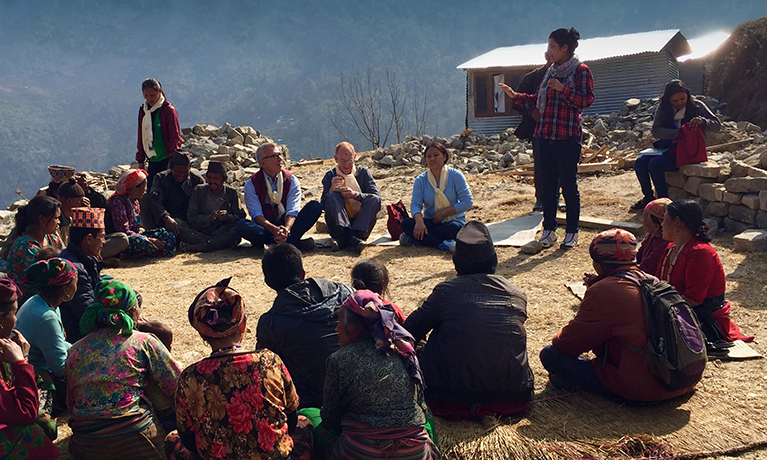 Prospective student event
---
Wednesday 19 May 2021
02:00 PM - 03:00 PM
Location
Cost
Register now
Event details
The MA in Peace and Conflict Studies at the Centre for Trust, Peace and Social Relations, is rooted in Coventry's history as a 'City of Peace and Reconciliation'. This is the Centre's most established postgraduate course. It provides students from all over the world with a comprehensive knowledge and understanding of issues, theories and practices relating to peace and conflict. The MA is a blended learning course – a mixture of distance and face-to-face study – allowing you the flexibility to integrate your studies with work and personal commitments. We also provide the opportunity to study through our fast-track (APEL*) route which can allow you to gain accreditation for your prior experience and learning, taking into account what you have achieved in your career so far.
The Postgraduate Teaching Taster Events offer prospective students a chance to experience a short sample lecture; meet with course directors; and ask questions about studying Maritime Security at the Centre for Trust, Peace and Social Relations.
Prospective applicants may be interested in one of the three different routes for scholarships and bursaries that CTPSR is offering in September 2021. For more details about the scholarships please visit the PGT page on the CTPSR website.
Enquiries
For enquiries please contact Dr Heather Baggaley