Pandemic Geopolitics in the Anthropocene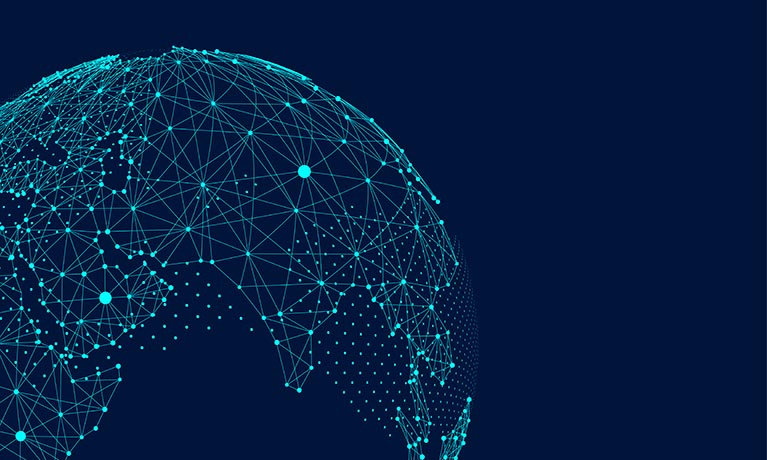 Public lectures / seminars
---
Wednesday 20 October 2021
04:00 PM - 05:00 PM
Location
Cost
Event details
In this CTPSR Webinar, Prof. Simon Dalby, Balsillie School of International Affairs, Wilfrid Laurier University will deliver a keynote on Pandemic Geopolitics in the Anthropocene.
The COVID-19 pandemic has simultaneously highlighted the extraordinary transformations of the contemporary earth system that are currently underway and the fragility of the political institutions in place that might offer some governance of human affairs in these novel circumstances.
The pandemic response has, in places, generated retrograde geopolitical impulses to xenophobia and in others clear indications that international cooperation is crucial for dealing with disasters. The spectre of a deadly zoonotic diseases has once again raised questions of how human encroachment on animal species, both in supposedly wild spaces, and the very tamed ones of industrial agriculture, threatens a global civilization.
The big question this all raises is whether novel governance mechanisms, taking ecological science seriously, will emerge from the pandemic wreckage in time to effectively tackle the accelerating climate change crisis which threatens further disruption of both human and natural systems.
Enquiries
For enquiries please contact Dr Gwenith Cross