Organic-PLUS: Contentious inputs in organic agriculture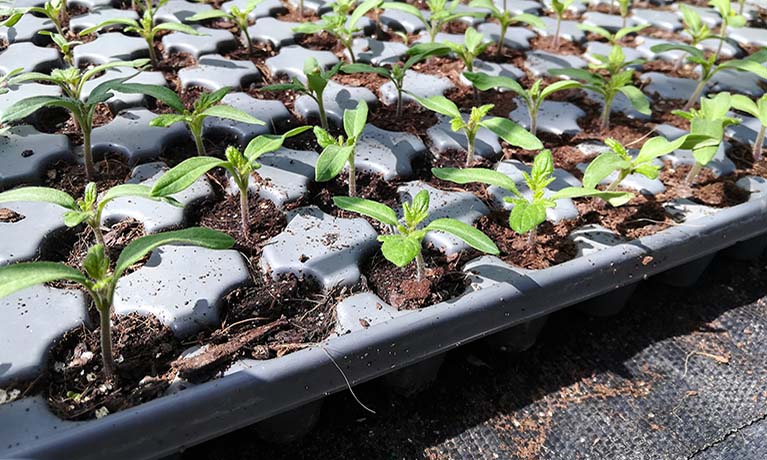 Public lectures / seminars
---
Friday 23 April 2021
11:30 AM - 12:30 PM
Location
Cost
Event details
Organic-PLUS is an EU Horizon 2020 project led by Coventry University's Centre for Agroecology, Water and Resilience, aiming to phase out contentious inputs from organic agriculture. The project brings together researchers with backgrounds including agricultural economics, soil science and consumer understanding to coordinate the project overall, conduct UK field trials and lead work around public perceptions of organic.
The project is led Dr Ulrich Schmutz (PI) and Judith Conroy (Project Manager), while Dr Francis Rayns and Dr Dennis Touliatos are conducting UK field trials of potential alternatives, and Dr Adrian Evans leads work on consumer understanding of organic systems.
Organic agriculture and horticulture operate by using principles of ecology, whereby many inputs used in conventional systems are not permitted. There are, however, certain inputs and practices allowed in certified organic food production that are considered contentious (e.g. copper-based fungicides). Organic-PLUS aims to reduce and phase-out a range of contentious inputs by: providing technical solutions, exploring environmental, social and economic assessments of phase-out scenarios and by disseminating knowledge and ideas.