Open webinar sessions: MA by Research in Global Education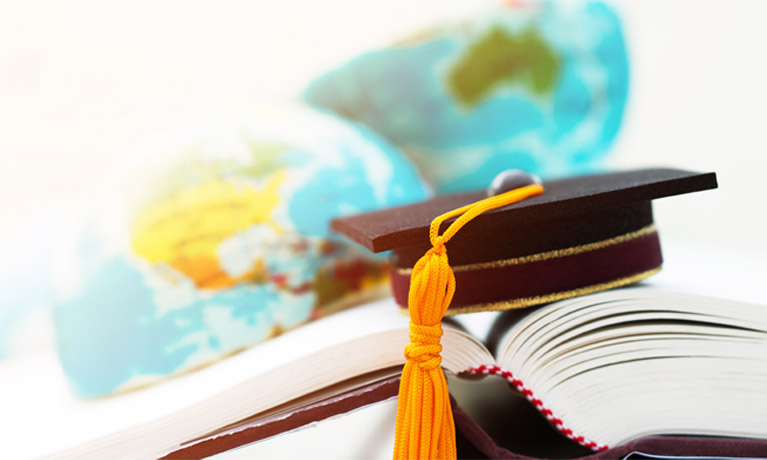 ---
Monday 01 November 2021
10:00 AM - 11:00 AM
Cost
Event details
The Research Centre for Global Learning (GLEA) offers a part-time, online PhD in Global Education and a part-time, online MA by Research in Global Education. Both programmes may be of interest to those working in an education setting, and have five or more years of experience working in the education sector.
Further information on the PhD programme can be found here, further information on the MA can be found here.
If you are interested to find out more about the programmes, Professor Megan Crawford, Programme Lead, will be hosting two webinars for people to find out about the detail of the programmes and what is involved.