Understanding what makes leaders effective: the importance of personal development and support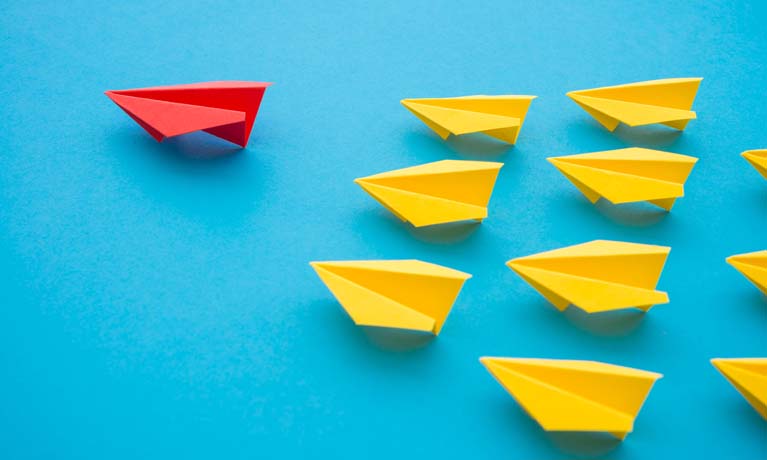 Public lectures / seminars
---
Wednesday 17 February 2021
01:00 PM - 02:00 PM
Location
Cost
Event details
Professor Peter Earley (UCL Institute of Education) will be presenting a seminar as part of the Centre for Global Learning's seminar series on the importance of personal development and support for effective leaders.
Within the context of recruitment and retention challenges, growing emotional demands, and work intensification, this presentation will consider the support and personal development needs of educational leaders.
It argues that whilst the provision of development opportunities continues to be essential, greater attention needs to be given to individual leaders' personal development, their wellbeing, and developing the personal qualities and support required to operate in such demanding conditions. In conclusion it discusses what is needed to become (and remain) an effective leader and how they can 'survive', 'thrive' and also 'revive' in the current educational landscape.
Biography
Professor Peter Earley holds a Chair in Education Leadership and Management at the UCL Centre for Educational Leadership, Department of Learning and Leadership, UCL Institute of Education, University College London. His central research interests are leadership, professional development, inspection, self-evaluation and school governance. In 2015 he received the BELMAS Distinguished Service Award and is currently a member of the Ethical Leadership Advisory Group of the Chartered College of Teaching.
Event materials
Enquiries
For enquiries please contact the Centre for Global Learning: