Humanitarian energy complexities and interactions with national energy policies and international commitments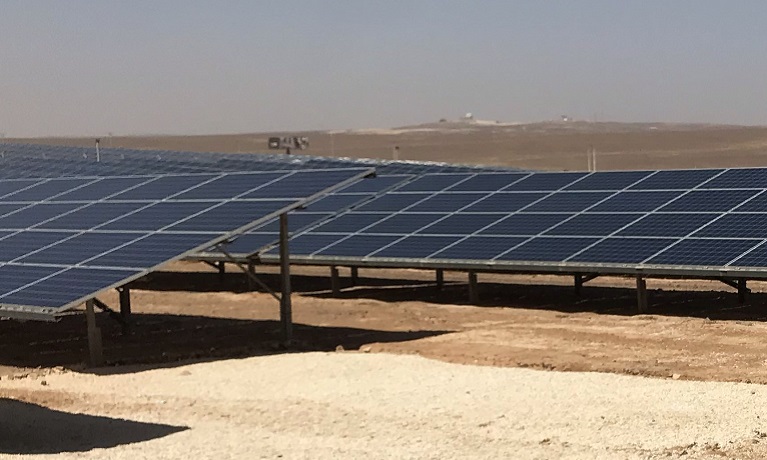 Public lectures / seminars
---
Friday 02 July 2021
03:00 PM - 04:30 PM
Location
Event details
Speaker Bio
Hajar Al-Kaddo recently joined the Centre for Computational Science and Mathematical Modelling's HEED project as a researcher working on energy policy in humanitarian settings. Hajar has worked extensively as a humanitarian practitioner working with refugees in Greece, Turkey, Syria, and Iraq and is about to complete her PhD on clean energy policies contributing to humanitarian action and SDG7 at University College Dublin.
Abstract
Globally 80 million are forcibly displaced and the vast majority of refugees and internally displaced people (IDPs) have very little access to energy and are based in the global south. Energy access for humanitarian populations or 'humanitarian energy' provision is both a challenging and complex issue. It relies on the socio-technological, infrastructural and context-specific challenges associated with energy in refugee-hosting countries. It also relies on a humanitarian system that is designed to provide rapid relief and is inherently complex with no clear energy governance systems.
This myriad of issues makes it even more challenging to deliver sustainable energy transitions for refugees, IDPs, and the communities that host them. Humanitarian governance, global frameworks, such as the SDGs and refugee-hosting country national energy policies, all have a significant role to play in the provision of humanitarian energy at the field level.
This session will share findings from a multi-stakeholder analysis of clean energy policies contributing to humanitarian action using two case studies in East Africa and the Middle East.
Enquiries