Global Diversity Governance Postgraduate Taster Event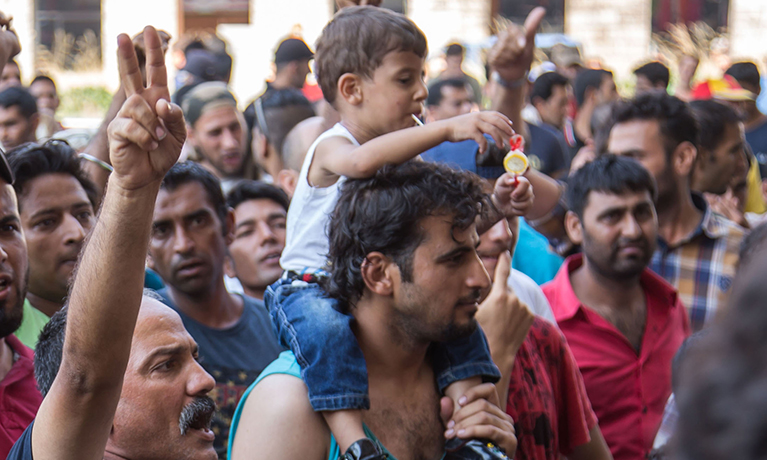 Prospective student event
---
Thursday 20 May 2021
01:00 PM - 02:00 PM
Location
Cost
Event details
Our Master of Public Administration in Global Diversity Governance is an international master's programme for public, private and voluntary sector professionals who are working in diverse contexts and who aim to deepen their knowledge, become more effective in their work and further their career. This course provides you with the opportunities to develop the skills, understanding and global perspectives that should enable you to successfully manage cultural diversity and create lasting, positive change in your own communities and organisations.
The Postgraduate Teaching Taster Events offer prospective students a chance to experience a short sample lecture; meet with course directors; and ask questions about studying Global Diversity Governance at the Centre for Trust, Peace and Social Relations.
Prospective applicants may be interested in one of the three different routes for scholarships and bursaries that CTPSR is offering in September 2021. For more details about the scholarships please visit the PGT page on the CTPSR website.