Experiences and learning from an IKudu Collaborative Online International Learning exchange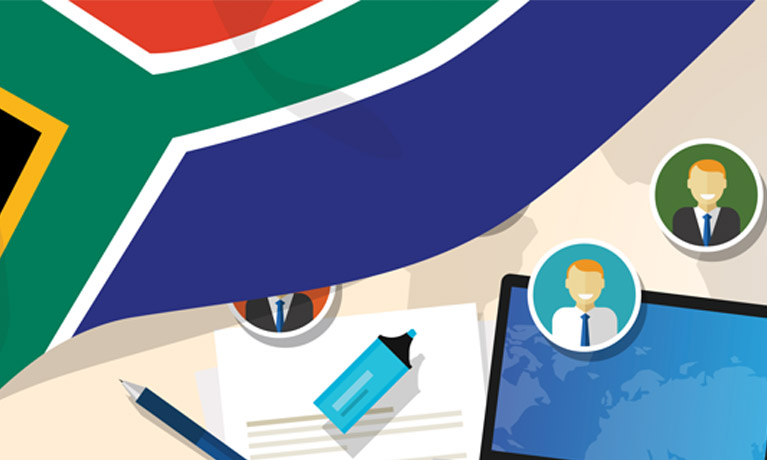 Public lectures / seminars
---
Thursday 10 February 2022
12:00 PM - 01:00 PM
Cost
Event details
iKudu, which commenced in the summer of 2019, is a three-year project involving a consortium of five South African and five European universities. The project aims to contribute to the development of internationalised curricula by establishing Collaborative Online International Learning (COIL) projects between the global north and global south.
Most importantly, the iKudu COIL design and delivery needs to harness and enshrine equality through decolonisation and Africanisation.
In this session, Alun DeWinter and Yung-Fang Chen will present their experiences with iKudu, based upon a Coventry University - Central University of Technology COIL project. This will include and examination of what worked in relation to developing meaningful, decolonised COIL projects and some lessons learned around some of the challenges experienced.
Enquiries
For enquiries please contact Research Centre for Global Learning (GLEA)