The Representation of Ethnic Minority Women (EMW) in Leadership and Management Programmes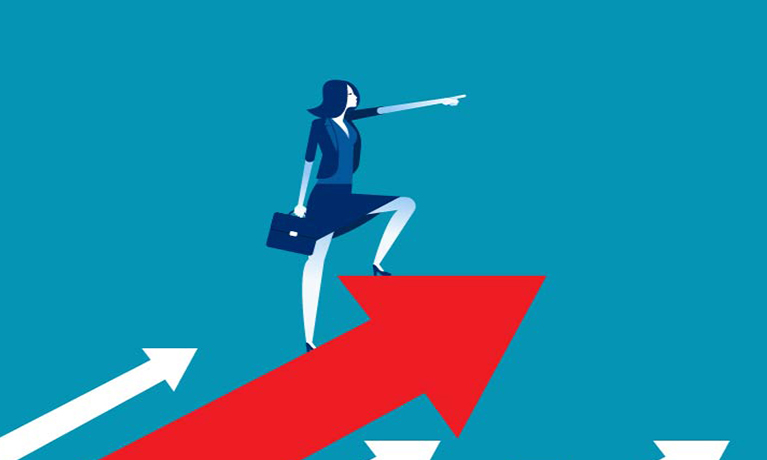 Public lectures / seminars
---
Wednesday 08 December 2021
02:00 PM - 03:00 PM
Event details
For this event, there shall be a discussion about EMW engagement within multinational organisations in terms of their involvement with leadership and management programmes and related career development opportunities.

This research study intends to explore the effectiveness of gender and racial diversity and equality in leadership and management programmes within multinational organisations by studying the work perceptions and experiences of ethnic minority women (EMW). This research shall focus on the workplace experiences of South Asian women working in the UK within multinational organisations. It will illustrate the career development prospects available for EMW and their involvement in such opportunities. Previous research studies specify that many of the difficulties faced by these women in the workplace are due to being a minority in the residing nation and subsequent clashes of expectations, especially in their endeavours for leadership positions. Furthermore, current research reports that many organisations have a low representation of women in top management teams, and organisations will lose out on the best talents if women continue to be significantly underrepresented in talent pools from which senior management personnel are selected. This study will also investigate the management strategies required to help improve EMW representation within the organisation leadership.
Speaker: Beena Manoj
Biography - "I have recently completed my PhD viva at Coventry University, subject to minor amendments. I hold an MPhil degree in Business Administration and two master's degrees in Personnel Management and Computer Management. I am an associate member of CIPD, having completed CIPD level 7 advanced certification. I am also an associate fellow of the Higher Education Academy (AFHEA).
My industrial experience includes working on HR management and SAP HR with multinational organisations in India and North America. Additionally, I worked as a senior faculty member of a reputed management institute in India".