Energy resilience in the Global South: the vital role of communities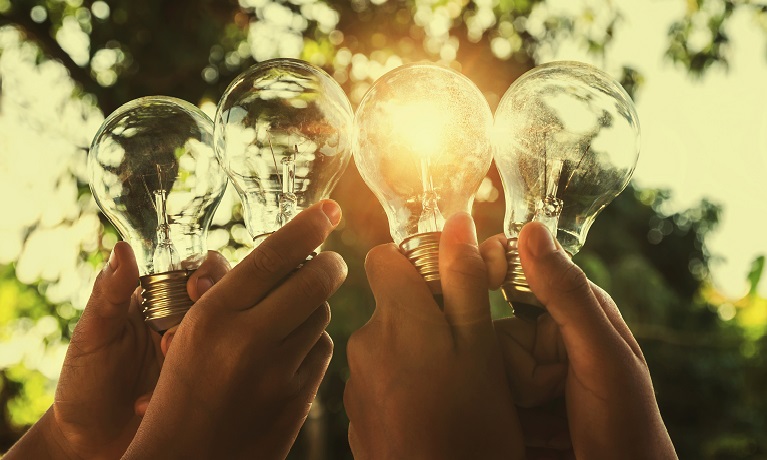 Public lectures / seminars
---
Friday 14 May 2021
03:00 PM - 04:00 PM
Location
Event details
Abstract:
Energy resilience in the Global South: the vital role of communities
Globally, there are about 1 billion people without access to electricity and about 3 billion relying on traditional fuels for cooking and heating. The UN Sustainable Development Goal 7 aims bring universal energy access to all by 2030. At the same time, developing countries are facing multiple stresses, including climate change, natural hazards and conflicts that can disrupt critical infrastructure, such as energy. Progress towards development goals cannot be maintained without building more resilience. The key to energy resilience is to build on local capacity, and include different stakeholders and knowledges. It is essential to understand the existing resilience strategies that communities use to gain or maintain access to energy. This talk will cover the need for research on energy resilience, the vital role that communities play in creating solutions and a give an overview of my current work in South Asia and sub-Saharan Africa.
This seminar is hosted by the Centre for Data Science.
Speaker Bio
Dr Long Seng To is an RAEng Engineering for Development Research Fellow and Lecturer in Resilient Energy Systems at Loughborough University, and an Honorary Lecturer at University College London. She has an interdisciplinary background with a BEng in Photovoltaic and Solar Energy Engineering, a BA in History and Philosophy of Science, and a PhD that spans both disciplines. Her research fellowship focuses on enhancing community energy resilience using renewable energy in the Global South with research partners in Nepal and Malawi. Long Seng is Co-Investigator of the MECS programme where she leads work on modern energy cooking services in humanitarian settings, and Co-Investigator of the CESET project which focuses on community energy in Ethiopia, Malawi and Mozambique. She is Chair of the Solar Subgroup of the UN Economic Commission for Europe's Expert Group on Resource Management, Renewables Working Group where she contributed to the UN standard for solar energy resource classification.