Culture and Creativity: Fuel for Recovery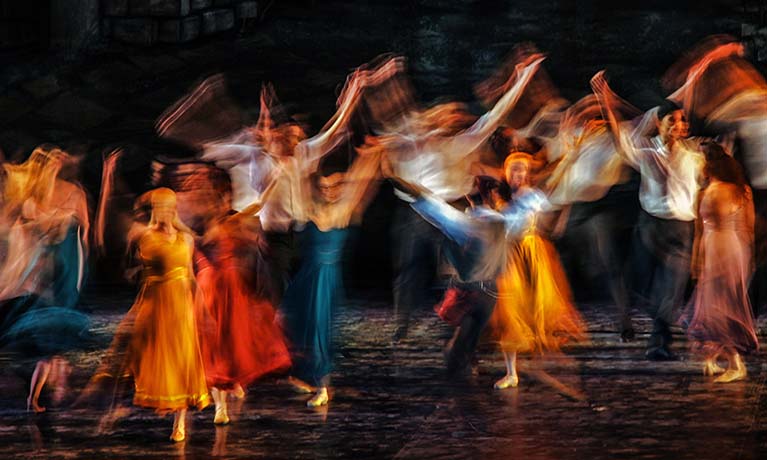 ---
Tuesday 25 May 2021
10:30 AM - 11:30 AM
Location
Cost
Event details
The arts and creative industries will help lead the Midlands into a post-pandemic recovery. The sector, which was annually worth £10bn to the region, supporting 100,000 jobs pre-pandemic, is recovering quickly. Major events like the Coventry UK City of Culture 2021 will help renewal and be a major asset/player in attracting skills and investment to the region.
Coventry University would like to invite you to a joint Business Insider forum, in which we'll look at Arts and Culture as a business sector and delve into the role it will play in helping the Midlands' economic recovery and investment.
Over an hour's discussion, you'll get to hear from and question leaders in the region's cultural sector on issues such as:
Can major events like the City of Culture and Commonwealth Games cultural programme raise our profile as a region in which skilled people want to work and businesses invest?
How big a contributor is the creative sector to the economy, and how is it set to grow?
What role do the arts and creative sector play in raising the region's profile?
What opportunities are there for businesses to contribute and win work from the creative sector?
Panellists
Judith Mossman
Pro-Vice Chancellor for Arts and Humanities, Coventry University
Stephen Maddock
Chief Executive, City of Birmingham Symphony Orchestra
Anita Bhalla
Chair, Performances Birmingham
Erica Whyman
Deputy Artistic Director, Royal Shakespeare Company
Rosie Millard
Arts broadcaster and former Chair of Hull City of Culture