CTPSR Postgraduate Teaching Taster Events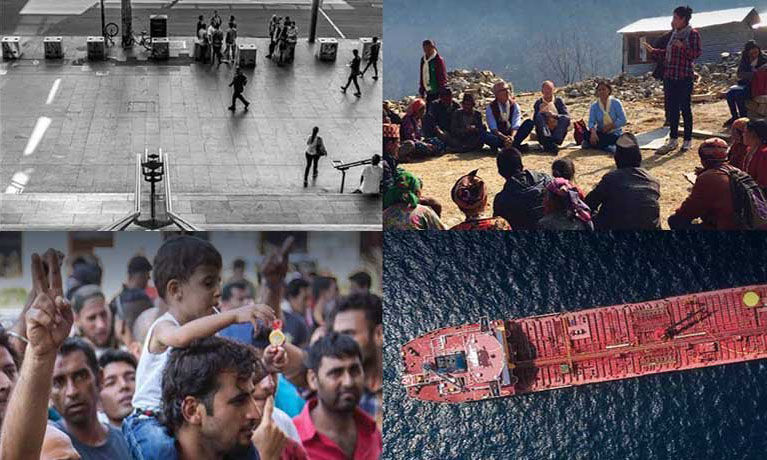 Prospective student event
---
Monday 08 March 2021 to Wednesday 10 March 2021
Location
Cost
Event details
The suite of postgraduate taught masters programmes at CTPSR are offered through blended or distance learning, enabling students to engage in our programme of study wherever in the world they are based. Our blended learning combines short residential workshops with online modules, one-to-one tutoring and independent study, allowing students to fit their studies around other commitments.
The Postgraduate Teaching Taster Events offer prospective students a chance to experience a short sample lecture; meet with course directors; and ask questions about studying at the Centre for Trust, Peace and Social Relations.The taster events are free to attend, but registration is required in order to receive a Zoom link for the online event.
We will be offering taster events for three of our courses:
Global Diversity Governance
13:00–14:00 GMT on 8 March 2021
Maritime Security
11:00am–12:00 GMT on 10 March 2021
Peace and Conflict Studies
13:00–14:00 GMT on 10 March 2021
Prospective applicants may also be interested in one of the three different routes for scholarships and bursaries that CTPSR is offering in September 2021. For more details about the scholarships please visit the PGT page on the CTPSR website.
Enquiries
For enquiries please contact Dr Heather Baggaley