C-DaRE Invites… Solveig Gade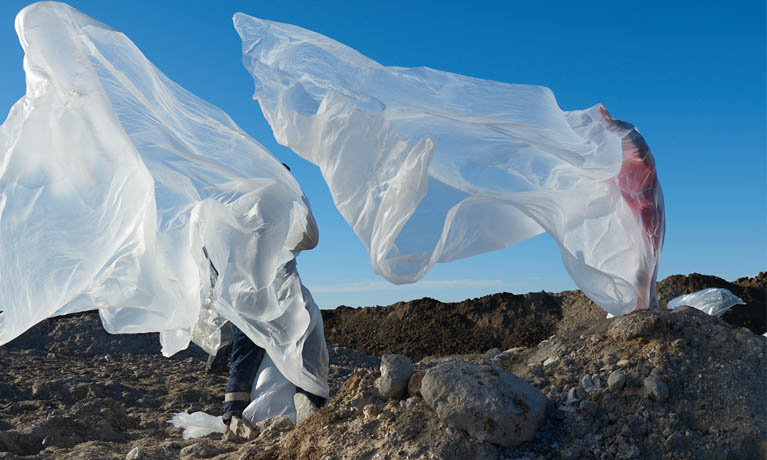 Public lectures / seminars
---
Wednesday 01 December 2021
10:00 AM - 11:30 AM
Location
Cost
Event details
Non-linear dramaturgies and the climate catastrophe: Human and more-than-human encounters with Solveig Gade
C-DaRE Invites... you to join Kate and Lily and our guest, sharing their timely research, on this occasion Solveig Gade. Please join us on zoom with your preferred refreshments.
Event Abstract
Anti-Aristotelian, circular, spiral, or carnivalesque are but some of the terms that historically have been attributed to the non-linear dramaturgies, which throughout history have accompanied the doxa of linear, Aristotelian dramaturgy. Breaking with notions such as causality, straight time, and teleological progress, suggested by linear dramaturgies and in a wider sense the world view they represent, non-linear dramaturgies have often been associated with subversion and acted as counter narratives of sorts to the status quo. With the rise of so-called post-dramatic theatre from the late 1960s onwards and the spread of a digitized, mediatized visual culture we have, however, grown so accustomed to non-linear dramaturgies that one may well ask whether the critical promise offered by them still holds up. Even so, this lecture claims, the current climate disaster has brought renewed attention to the potential of debunking linear dramaturgies and their underlying modern and anthropocentric ideologies. Centering selected performances and visual art pieces, the lecture will investigate the ways in which contemporary artists engage with non-linear, participatory dramaturgies thereby allowing for encounters between human agents and more-than-human agents, such as spiders, ghosts, and exhausted planets.
Biography
Solveig Gade is a dramaturge and theatre scholar. Her current research focuses on war and conflict as represented in experimental dramaturgies in contemporary performance and visual art. She is an associate professor at the University of Copenhagen.
Image credit: "BODYSCAPING by Nana Francisca Schottländer in collaboration with the Cast. An audience choreographing landscape performance in the Soil Repository Metropolis Copenhagen 2021 Photo: Marine Gastinea"
Enquiries
For enquiries please contact Lily Hayward-Smith