Breaking Peace: Brexit and Northern Ireland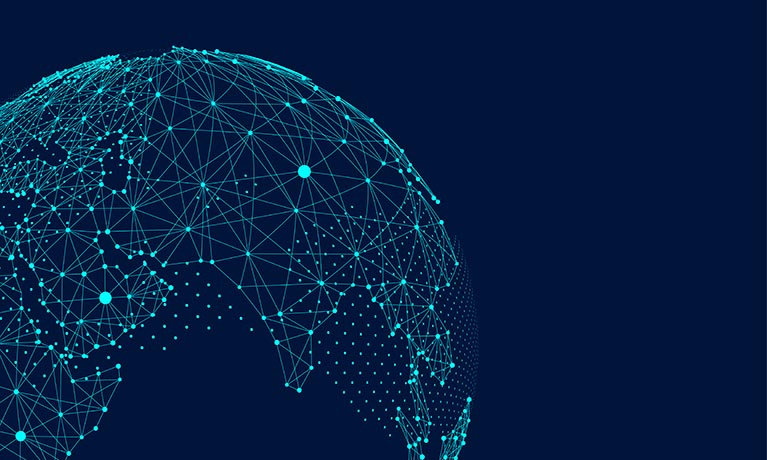 Public lectures / seminars
---
Wednesday 05 May 2021
01:00 PM - 02:00 PM
Location
Cost
Event details
In 2021, Northern Ireland will commemorate its centenary, but Brexit, more than any other event in that 100-year history, has jeopardised its very existence. Events since 2016 have complicated political relationships within Northern Ireland and further destabilised the devolved institutions established in the wake of the 1998 Good Friday Agreement.
Feargal Cochrane's urgent analysis argues that Brexit is breaking peace in Northern Ireland, making it the most significant event since Partition. Endless negotiations and uncertainty have brought contested identities back to the forefront of political debate. Always so much more than a line on a map, the border has become an existential marker of identity as well as a reminder of the dark days of violent conflict. Based on this insightful book, this webinar will explore how and why the Brexit negotiations have been so destabilising for politics in Northern Ireland, opening the door to a violent past.
The CTPSR webinars are organised by Dr Bahar Baser, Associate Professor, CTPSR and Dr Stephen McLoughlin, Assistant Professor, CTPSR.
Enquiries
For enquiries please contact Dr Gwenith Cross