Artificial intelligence and financial technology in global financial corporations - For good or for profit?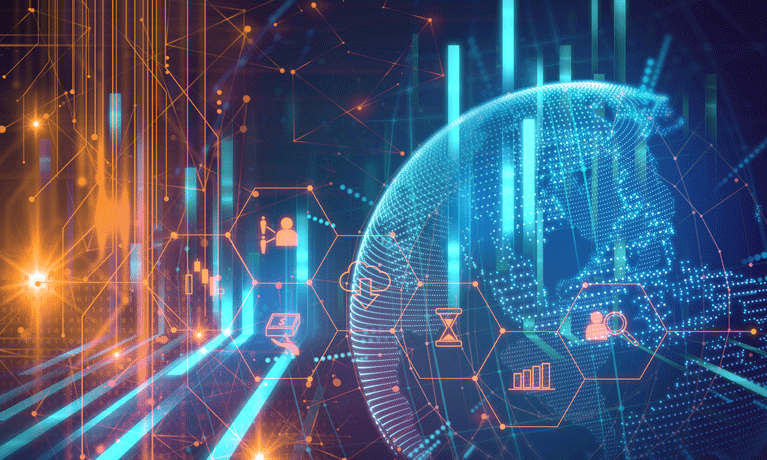 Public lectures / seminars
---
Friday 12 February 2021
04:00 PM - 05:30 PM
Location
Event details
Speaker:
Lola Ololade Durodola
Chair/Moderator
Dr Alison Lui (Liverpool John Moores University)
Overview:
The responsible use of financial technology (Fintech) and artificial intelligence (AI) should be advocated. These are disruptive technologies, changing the way we live, work and interact with products and services. The financial services industry are at the forefront of adopting rapidly advancing AI and the biggest challenges for them are not necessarily costs, computing power, or the technology itself but those regarding the #AIFearFactor. Bank clients may be worried about their privacy, about data being passed to third-party Fintechs to develop new banking applications, tools and services, and bank employees may be worried about losing their jobs.

Shaping the way AI and Fintech tools are deployed and used in the financial services industry has become of paramount importance so that the power is given to its owners - boards and managers, may not be overlooked.

This seminar will examine some of the uses of Fintech and AI within global financial corporations, and discuss some potential legal risks, ethical palavers and corporate governance as well as social responsibility dilemmas that may be arising.
Booking information
CFCI Seminars are open to everyone, but prior booking is mandatory.
Enquiries