What's at stake in the Julian Assange case?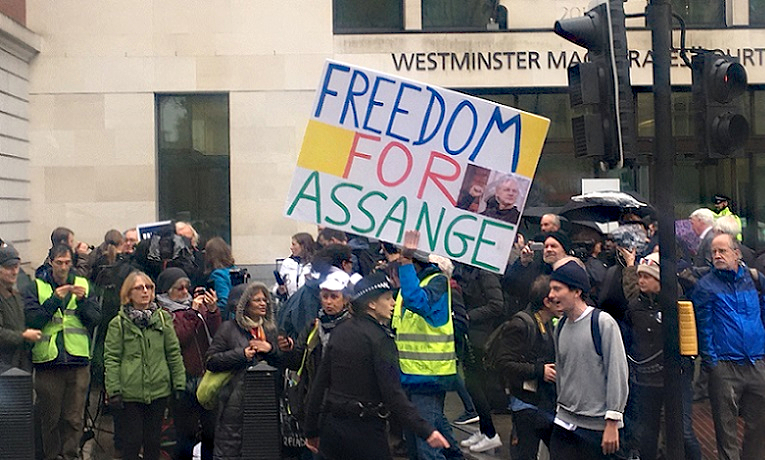 Public lectures / seminars
---
Tuesday 04 February 2020
05:00 PM - 06:30 PM
Location
Cost
Event details
Julian Assange is one of the highest-profile and most controversial journalists and whistle-blowers of our time. The information revealed by WikiLeaks provides a tool-box of data and insights to support efforts to hold to account a war system and the ideas that sustain it.
In this public lecture, Leverhulme Visiting Professor Jake Lynch explains what is at stake in the struggle to keep Assange from being extradited to the United States, where he faces a 175-year prison sentence for exposing the hidden side of Washington's wars of political and economic dominance. The meeting will conclude with a discussion of how activists are campaigning against his extradition.
To book your free place, notify us of dietary requirements or for any further information please email: events.CTPSR@coventry.ac.uk
The views presented in this lecture will be the personal views of Professor Jake Lynch and not necessarily those of the Centre for Trust, Peace and Social Relations nor Coventry University.


Enquiries