Visual Ethics, Networked Selves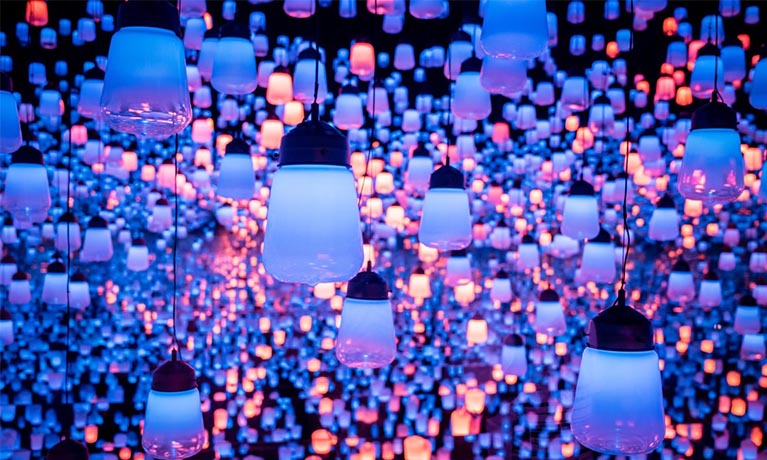 Public lectures / seminars
---
Monday 29 June 2020
03:00 PM - 05:00 PM
Location
Event details
Postdigital intimacies are ephemeral, often visual, sometimes implicated in vulnerabilities, tensions and risks. Research on spaces between public and private raise ethical issues, creating fresh challenges for researchers.

In this symposium, the ethics and use of ethical methodologies for studying networked selves will be explored. Our speakers borrow from posthumanist, feminist, social justice, queer theory and critical race theory approaches to research. Their contributions will explore how we create knowledge in the context of postdigital intimacies above and beyond traditional ethics. Their methodological perspectives touch on issues connected to selfies, the everyday and intimate visual social media images, participatory human-technology methods, and visualising affect.

This event is part of the AHRC Postdigital Intimacies and the Networked Public Private.