Virtual CAMC Postgraduate Symposium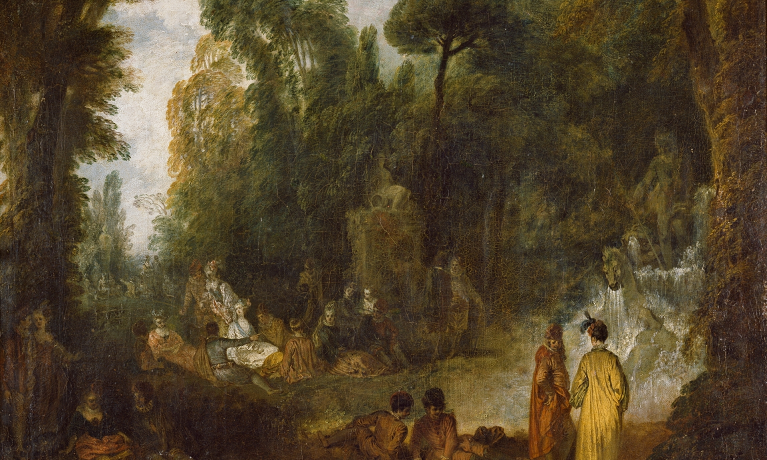 ---
Wednesday 13 May 2020
09:00 AM - 06:00 PM
Cost
Joint virtual symposium convened by the Centre for Arts, Memory and Communities (CAMC), Coventry University and the University of Warwick.
CAMC are delighted to invite proposals for short talks/papers for the fourth joint event. This year's event will take place virtually in two sessions, with the opening session on 13th May 2020 convened jointly by Prof. Juliet Simpson (Coventry) and Prof. Michael Hatt (Warwick), with a follow-on virtual event scheduled for October 2020 (date and time to be confirmed).
This year presents our academic communities with an exceptional challenge, yet also an opportunity to enable our PGRs to be supported to achieve their potential and develop valuable new ways of communicating their research and scholarship in two jointly convened online fora.
We therefore invite proposals for both the May and October events from PGR and MA students researching:
Art
History of art
Material and visual culture
Historiography of art and the image
Image-text studies
Design
Spatial, architectural histories
Theories and practices – broadly conceived.
Papers should be structured in the form of a short talk (maximum 20 minutes in length) and be accessible to a general as well as specialist audience. Talks/presentations may be on any aspect of current research, but we would like you focus your discussion in particular on an object, image, architectural/sculptural/design work, display, collection, text, performance or filmic work that you consider to be of key significance for your research. The online format will enable you to present power-points and documents (but we recommend that powerpoints/slides are kept to minimum).
For both events, Coventry and Warwick MA students and PhD candidates will join each other for virtual talks/presentations, discussions and share a virtual glass of wine. This is a superb opportunity to hone your online research skills and to present your ideas in an innovative, supportive and collaborative virtual forum for debate and feedback, either to test out new research ideas or prepare for your future careers.
If you would like to participate, please send a short abstract (250 words max.), plus title and your PhD/MA topic title, indicating your preference to present (May or October events) to Professor Juliet Simpson by 5pm on 22nd April 2020.
Enquiries
For enquiries please contact Professor Juliet Simpson