Use of learning analytics to support online educational settings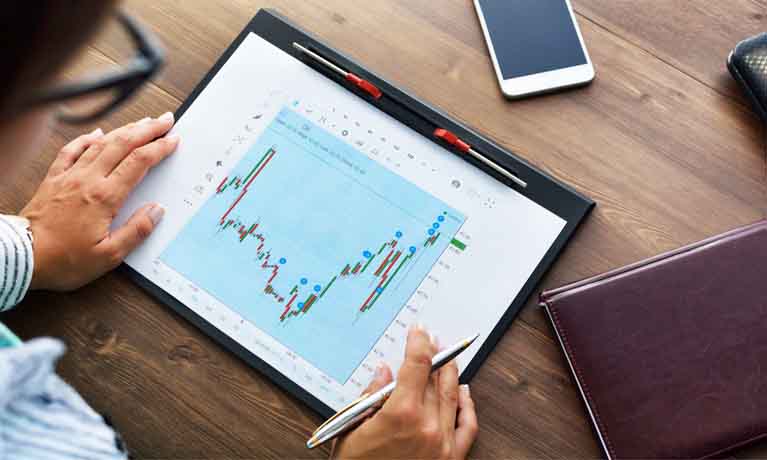 Public lectures / seminars
---
Monday 12 October 2020
10:00 AM - 11:00 AM
Location
Cost
Event details
On Monday 12 October 2020, the Centre for Global Learning: Education and Attainment (GLEA) hosted an online seminar by Professor Daniel Burgos.
Learning analytics have become key for personalised learning and teaching thanks to the storage, categorisation and smart retrieval of Big Data.
Thousands of user data can be tracked online via Learning Management Systems, instant messaging channels, social networks and other ways of communication. With the explicit authorisation from the end user (being a student, a teacher, a manager or a persona in a different role), an instructional designer can design a way to produce a practical dashboard that helps to improve that very user's performance, interaction, motivation or just grading.
This online seminar, delivered by Professor Daniel Burgos (Visiting Professor, GLEA), provided a thorough approach on how education - from teaching to learning through management - is improved by a smart analysis of available data, making visible and useful behaviours, predictions and patterns that are hinder to the regular eye without the process of massive data.
Enquiries
For enquiries please contact the Centre for Global Learning: Education and Attainment