The Cracked Mirror: is the BBC's mission to "reflect modern Britain" distorting news and undermining democracy?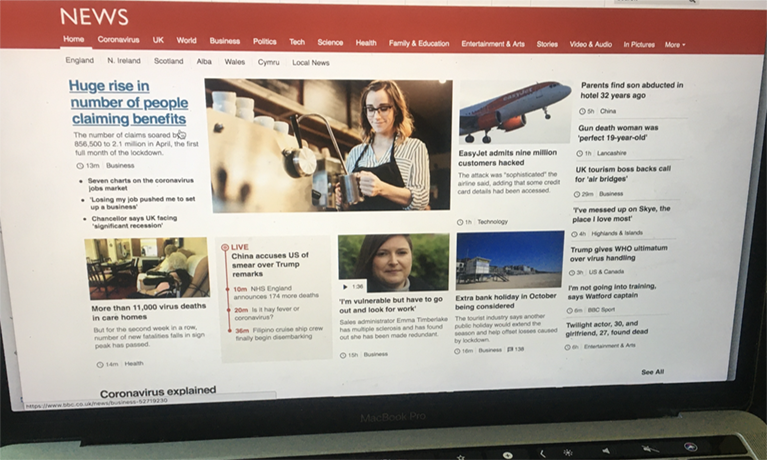 Public lectures / seminars
---
Wednesday 10 June 2020
07:30 PM - 09:00 PM
Location
Cost
Event details
The BBC is having a 'good crisis', with audiences for its main television news bulletins sharply up as the British public tunes in for the latest on coronavirus. To its critics, however, it is giving Boris Johnson and his government an easy ride. Complaints echo those about the BBC's coverage of both the Brexit referendum of 2016 and the General Election of 2019. The corporation has adopted the mantra of "reflecting modern Britain" as a concept of public service. But this is criticised as perpetuating popular myths and misconceptions.
How far is it compatible with the BBC's duty to accuracy and due impartiality in reporting, inscribed in its Editorial Guidelines and derived from its Royal Charter? As Charter renewal looms later in this decade, how concerned should we be about the BBC and its role as a civic tool in democracy?
The event will take place online via Zoom, once you have registered the team will be in touch to send you all of the necessary details required to join the lecture. If you have any queries please email events.ctpsr@coventry.ac.uk.
Jake Lynch is a Leverhulme Visiting Professor at the Centre for Trust, Peace and Social Relations at Coventry University, and a former BBC reporter and presenter.