Using online tools to stimulate social entrepreneurship in the classroom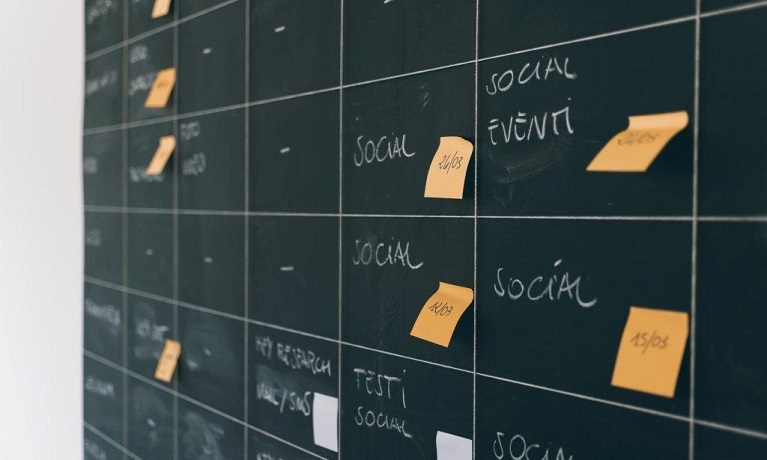 Public lectures / seminars
---
Tuesday 10 November 2020
03:30 PM - 05:30 PM
Location
Event details
We would like to invite you to the online workshop event for the START IN project. During the event we will demonstrate the free online learning platform, hear from the project's case studies, with a short workshop where participants can try the online platform and then learn about other projects run by Coventry University that include free interactive tools.
START IN is an Erasmus+ funded project comprising of partners from Coventry University alongside other European Universities and educational organisations. The project has been working to design and develop a new model of entrepreneurship education for schools in Europe, boosting social innovation and social entrepreneurial skills in young people.
The event is aimed at teachers, students, education professionals and anyone who is interested in finding out more about or is involved in entrepreneurship in education.
Enquiries
For enquiries please contact Holly Turpin