Responsible Journalism and Communication in Divided and Conflicted Societies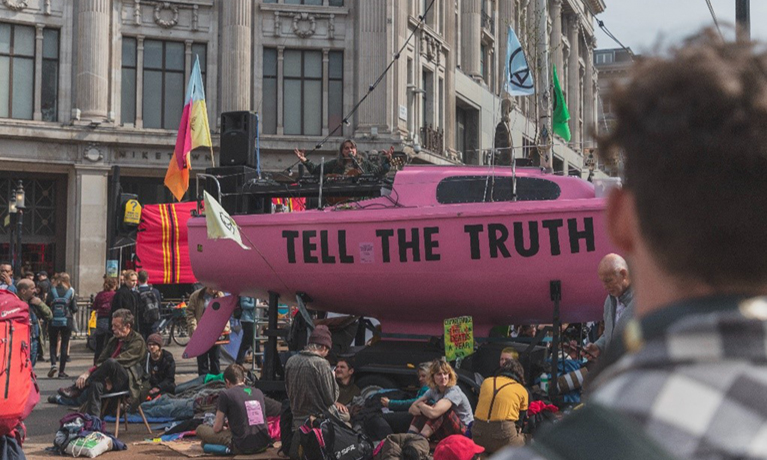 ---
Tuesday 15 September 2020 to Wednesday 16 September 2020
09:30 AM - 04:00 PM
Location
Event details
How can journalism serve its publics when mediated political discourse appears dominated by fact-averse bombast and bluster? How can political and governmental communication mark out, conserve and develop an impartial information terrain as a civic tool in democracy? What are current notions of responsible journalism and ethical communication, and how does theory mirror practice? What particular issues present in conflict-affected, divided societies, and with what implications?
Scholars of Journalism, Political and Governmental Communication meet in this innovative conference, to consider leading-edge developments in both their respective fields, with opportunities for dialogue between them to foster mutual insight and collaboration. Selected papers from the conference will be gathered and presented for publication as an edited collection to a major international academic publisher.
Speaker presentations will cover a range of communication and journalism topics, including:
Roles of news in conflict including Peace Journalism.
(Lack of) trust in news and public communication.
'Fake news' and 'post-truth' environments, and their implications for journalism and communication.
New innovative forms of journalism and communication including public and community journalism.
Ways to evaluate impact by journalist training and education.
Email expressions of interest to : Jake.Lynch@sydney.edu.au
Speakers
Professors Aeron Davis and Karin Wahl-Jorgensen will be our keynote speakers. Professor Davis is Co-Director of the Political Economy Research Centre at Goldsmiths, and the author of Reckless Opportunists: Elites at the End of the Establishment (MUP, 2018). Prof Davis will speak on Day 1, September 15th.
Professor Wahl-Jorgensen is Director of Research Development and Environment at the School of Journalism, Media and Culture at Cardiff University. Karin's latest monograph is Emotions, Media and Politics (Polity Press, 2018). Prof Wahl-Jorgensen will speak on Day 2, September 16th.