Race in Higher Education: Why it still matters?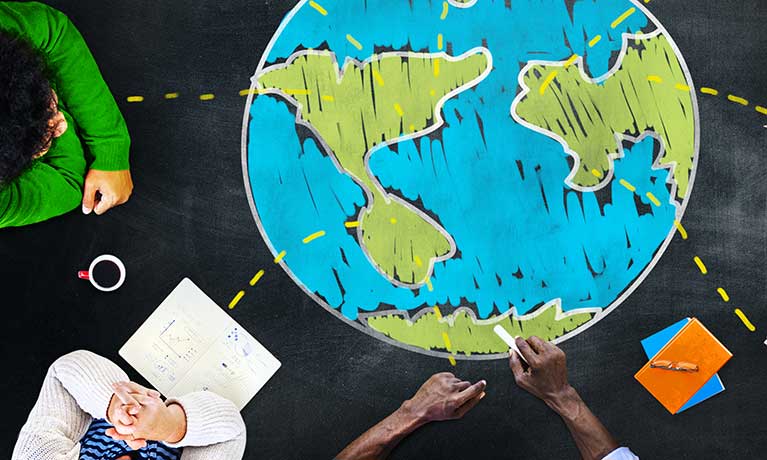 Public lectures / seminars
---
Thursday 12 March 2020
11:00 AM - 12:30 PM
Location
Cost
Event details
Around a quarter of students from an ethnic minority background said they had experienced racial harassment since starting their course. This was one of the findings in an October 2019 report by the Equality and Human Rights Commission. In that same report, over half of staff who responded described incidents of being ignored or excluded because of their race. While awareness of diversity and inclusion issues is rising, race still appears to matter in higher education.
On Thursday 12th March, The Centre for Global Learning: Education and Attainment (GLEA) will be hosting a free seminar by Gary Loke, Director of Knowledge, Innovation and Delivery at Advance HE, which will explore race inequality in higher education and consider how universities can move help support the move to a post-racial society.
Gary Loke is responsible for leading on research, thought leadership and content delivery of Advance HE's services, and acts as a critical friend to GLEA. Prior to his current role, Gary was Deputy Chief Executive at Equality Challenge Unit (ECU). At ECU, he led on numerous projects, including joint guidance with the Equality and Human Rights Commission and Universities UK on the intersection of equality legislation and the Prevent duty.
Gary's career has been focused on equality policy and practice, and he previously worked in the third sector on age-related issues in health and social care and for a semi-rural race equality organisation. He has worked internationally including leading ECU's participation on the European Commission funded GENDER-NET which was the first European Research Area Network dedicated to the promotion of gender equality.
He is a member of the gender equality commission of the Swiss National Science Foundation and he contributed to Arday, J. and Mirza, H. S. 'Dismantling Race in Higher Education: Racism, Whiteness and Decolonising the Academy' (2018).
Enquiries
For enquiries please contact the Centre for Global Learning: Education and Attainment