Performance Knowledges: Transmission, Composition, Praxis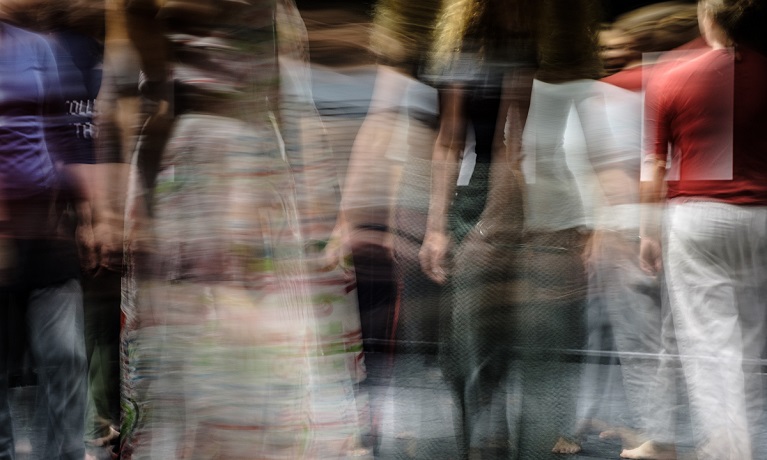 ---
Wednesday 11 March 2020 to Friday 13 March 2020
09:00 AM - 04:00 PM
Location
Cost
Coventry University's Centre for Dance Research (C-DaRE) collaborates with the School of Performing Arts, University of Malta, for its seventh Annual Conference.
Performance Knowledges: Transmission, Composition, Praxis considers knowledge in relation to performing arts practices. More specifically, the conference aims to explore, question, and discuss the different types of 'knowledges' that emerge from or are involved in performing arts practices including creation, production, performance, and spectatorship.
The conference's focus on performing arts practices—dance, theatre, and music—acknowledges an affinity with Performance Studies, which originated in American universities as a new 'knowledge formation' (Kirshenblatt-Gimblett 1999) with the aim to integrate performance into interdisciplinary scholarship and offer a counterbalance to the emphasis on texts and literature within cultural studies.
The conference focus on practices is also strongly connected to developments originating around the same time for artistic research in the context of European higher education. The debates about artistic research have posited basic questions about the constitution of knowledge and its valorisation (Borgdorff 2012). The conditions and opportunities for artistic research in higher education continue to evolve, but many questions about its status and relevance, in connection to knowledge production in particular, remain.
Confirmed keynotes:
Professor Bruce McConachie (University of Pittsburg)
Professor Maaike Bleeker (Utrecht University)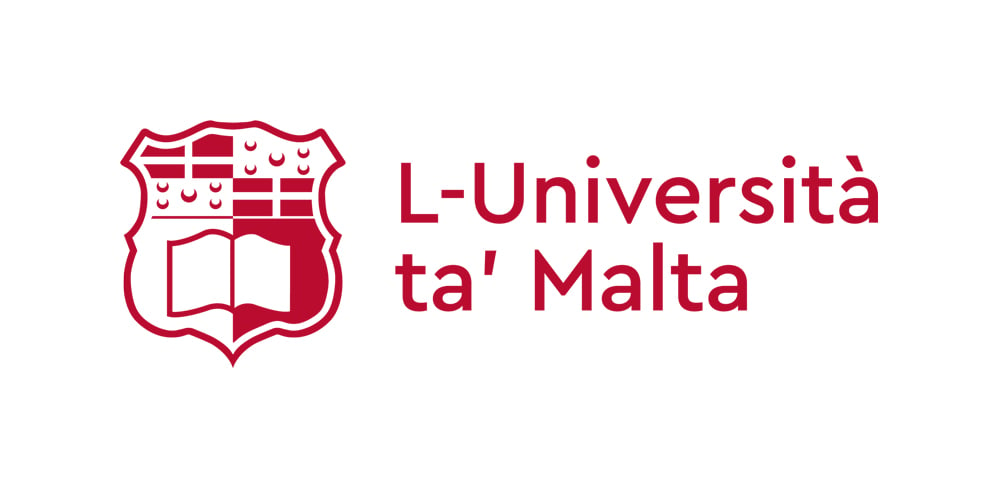 Enquiries
For enquiries please contact Scott deLahunta