Ownership of information during pandemics (COVID 19)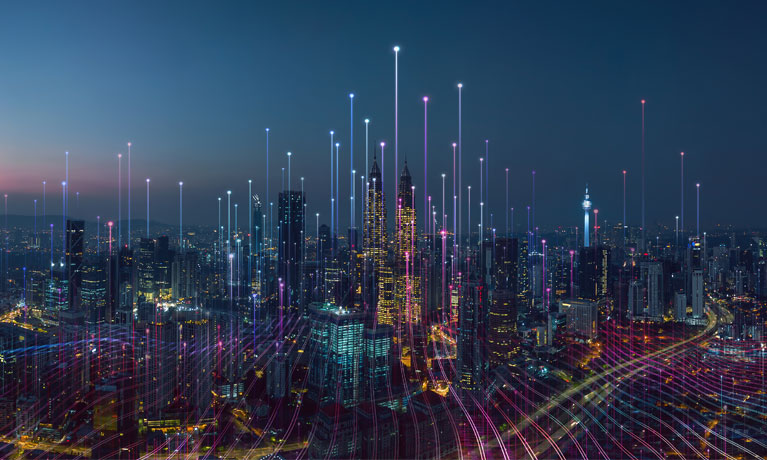 Public lectures / seminars
---
Thursday 10 December 2020
03:00 PM - 04:30 PM
Location
Event details
Speaker:
Stephen Holden
Discussant
David Banisar, Senior Legal Counsel for the NGO Article19
Overview:
The COVID-19 pandemic has given rise to significant concern around the use of misinformation and disinformation by governments, politicians, state agencies, and others who hold positions of authority and trust, and the effects of this on individuals capacity to make decisions regarding their own healthcare.
This seminar aims to critically discuss the role that whistleblowers and leakers play in highlighting incorrect information that would otherwise be relied upon, and their public interest function in enabling autonomous healthcare decisions. This is considered from the unique context of a global health crisis, and will reflect upon the ownership of public health information and the responsibilities of state actors and governments to provide accurate and reliable data. Whistleblowers globally face significant barriers and disincentives, risking much to make public disclosures. This seminar will take the opportunity to discuss the additional issues and risks that arise during a pandemic, and through the lens of morality and justice seek to explore possible remedies.
Booking information
CFCI Seminars are open to everyone, but prior booking is mandatory.
Enquiries