Neural Assessments and Targeted Interventions for Hemiparetic Stroke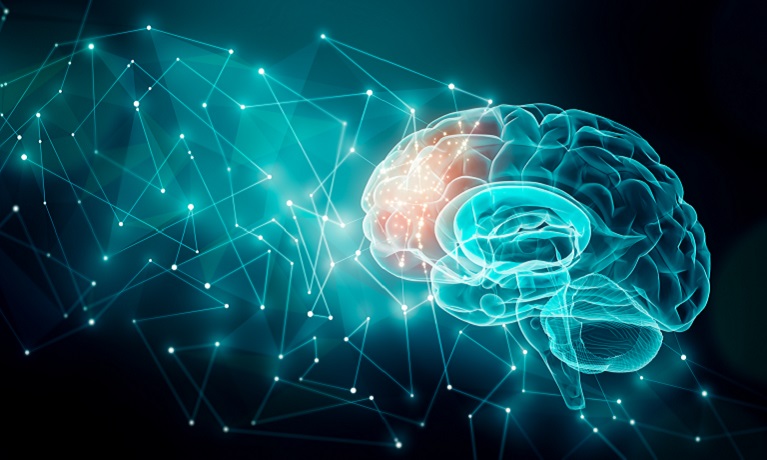 Public lectures / seminars
---
Friday 27 November 2020
03:00 PM - 04:00 PM
Location
Event details
Speaker: Dr Yuan Yang
Assistant Professor in Biomedical Engineering at University of Oklahoma, USA.
Adjunct Assistant Professor in Physical Therapy and Human Movement Sciences, Northwestern University, USA.
Abstract: After a unilateral brain injury or hemiparetic stroke, damage to the direct motor control pathway in the lesioned side of the brain increases the abnormal reliance on indirect motor control pathways via the brain stem. This has been shown to be pathophysiological basis for post-stroke motor impairments. Based on realistic neural modeling and in vivo experiments, we developed a novel technology that allows determination of the stroke-induced change to the usage of different motor control pathways and its link with post-stroke motor impairments. This new technology will facilitate the development of EEG-and-robot-based assessment for precision diagnosis and neurorehabilitation in stroke. Furthermore, using a multi-model brain imaging approach, we found that the change to motor control pathways is likely associated and permitted by a hemispheric shift of somatosensory processing in the brain. To combat this maladaptive functional change in the brain, we developed a novel non-invasive brain stimulation technology, namely Neuro-Navigation Guided High-Definition Transcranial Direct Current Stimulation, which allows targeting specific brain regions in a more precise way than before. Testing on a few moderate-to-severe stroke individuals, our preliminary results indicate that this novel non-invasive brain stimulation technology can effectively improve movement function of individuals suffering from a chronic stroke.
Booking information
To register for this event please contact Dr Fei He
Enquiries
For enquiries please contact Dr Fei He