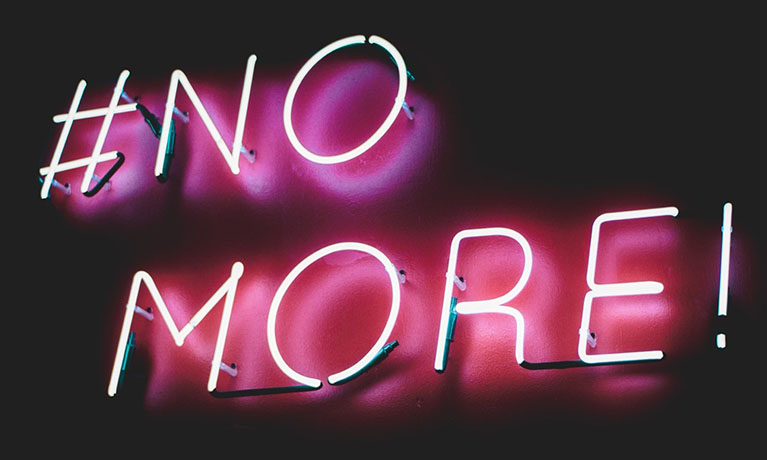 Public lectures / seminars
---
Wednesday 29 April 2020
10:00 AM - 12:00 PM
Location
Event details
Digital culture has regularly been understood as facilitating new intimate connections. But, there is a growing recognition that we should pay attention to moments where intimacy is repudiated, ruptures, breaks down, or appears to fail, or when intimacy produces nuanced feelings of hostility, anger or boredom.
In the first symposium, we draw attention to such failure. Our speakers' highlight the way such failure is located in power structures, structured by gender, race and sexual identity. Their talks will explore new forms of extremism forged through the connective spread and contagion of online networks, as well as injury and repair.

This event is part of the AHRC Postdigital Intimacies and the Networked Public Private.