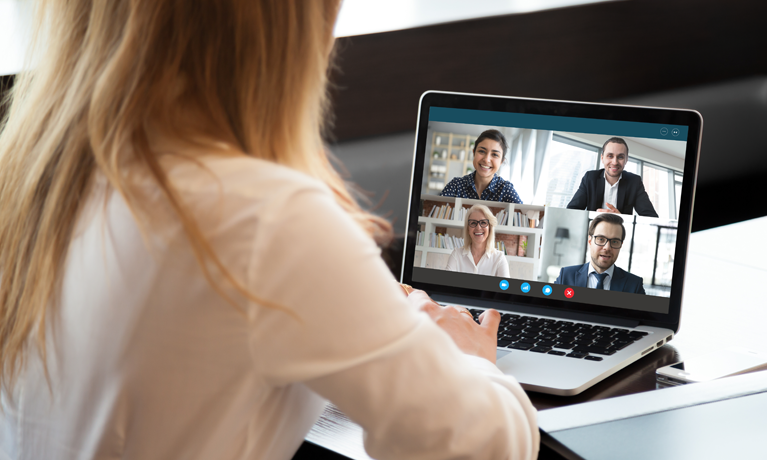 Public lectures / seminars
---
Tuesday 16 June 2020
11:00 AM - 12:00 PM
Location
Cost
Event details
On Tuesday 16 June 2020, Dr Luca Morini, Research Fellow from the Centre for Global Learning: Education and Attainment, and Coventry University's Disruptive Media Learning Lab (DMLL) will be hosting a webinar to showcase Edu-Hack, an international initiative supported by the Erasmus+ Programme.
The Edu-Hack project has developed a capacity building methodology which utilises online courseware and EduHackathons, teaching professionals how to become active creators of digitally-supported learning experiences.
The webinar will illustrate the journey of the project - from the curation of its online resources to the ongoing EduHackathons - with a focus on how its takeup and activities have been impacted by the Covid-19 pandemic.
Participants will get acquainted with the struggles and successes of the project, and will be introduced to an evolving digital and conceptual toolkit to scaffold their transition to becoming active digital learning content producers.
Enquiries
For enquiries please contact The Centre for Global Learning: Education and Attainment