Doctoral Capability and Development Conference (DCAD2020)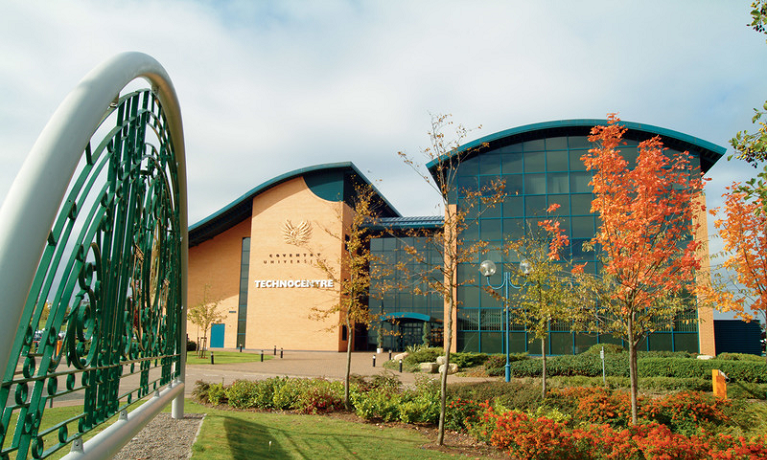 ---
Tuesday 24 March 2020 to Wednesday 25 March 2020
08:30 AM - 06:30 PM
Location
Cost
Event Update
In response to recent health guidelines regarding COVID-19, DCAD2020 will now be running online.
All postgraduate researchers and staff are invited to join the Doctoral Capability and Development Conference and learn about the exciting research taking place across the University.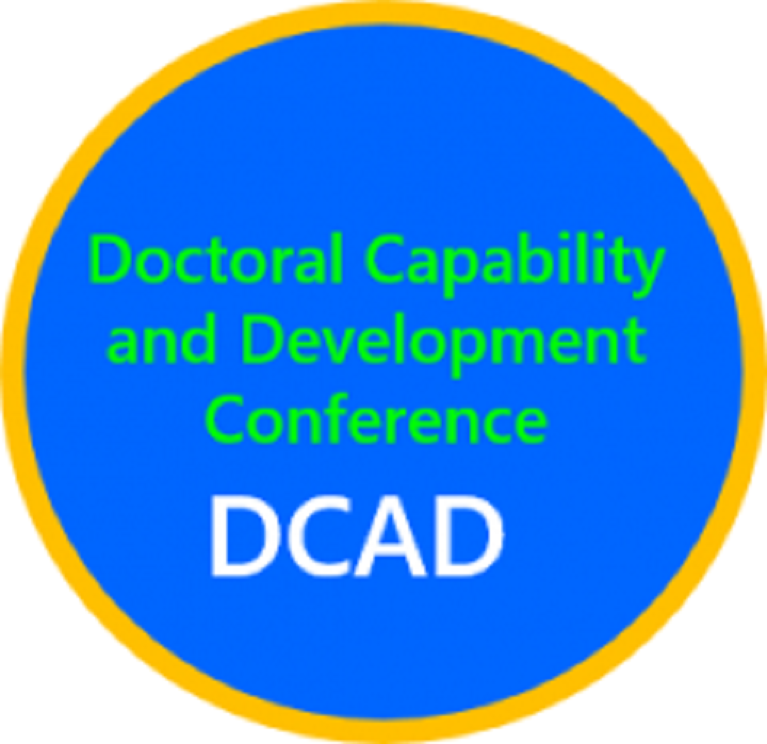 Please register to attend by filling out the DCAD registration form.
There will be a range of interesting keynote talks and events focusing on these themes for both postgraduate researchers and supervisors, all welcome! - Lunch provided!
DCAD provides all CU postgraduate researchers with an opportunity to present their research in a supportive environment and offers a fantastic forum to make new connections and share ideas for future research.
Enquiries